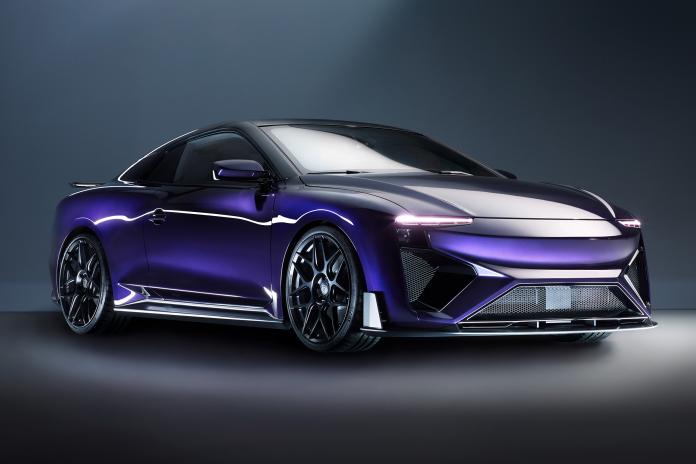 In the modern and ever changing world of motoring where car makers are forever seeking to find groundbreaking ways of being environmentally friendly while saving the sports car, the 2018 Beijing Motor Show witnessed the launch of a world's first methanol-electric car – the Gumpert RG Nathalie.
Spawned from a partnership between sports car manufacturer Apollo Automobil GmbH also known as Gumpert, and Chinese tech start-up AIWAYS, the Gumpert RG Nathalie, with the help of a Danish engineering firm, Serenergy, writes its name in the history books as the first ever electric car which makes its power from the use of methanol.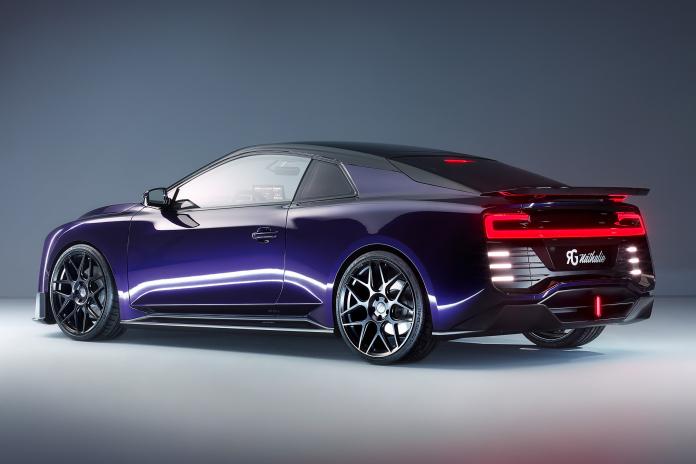 If you, like many of us, do not work in a lab, wearing a white coat and can't get your head around this kind of technology, founder and chief executive of Apollo Automobil Roland Gumpert has a way of making it easy to understand. According to Roland, the Gumpert RG Nathalie is an electric car that will not require any plugs or electrical charging, as all electric power is generated from the methanol. This technology is quite similar to that of a hydrogen fuel cell where a methanol fuel cell converts fuel into electricity to drive the electric motor.
According to Gumpert, the car will do 1,200km on a single fill. The sports carmaker is also quite confident that this innovative is set to change the world of motoring as no recharging is required. "With methanol, you have your own powerplant inside the car," Gumpert said.
The use of methanol also means that the car only emits water and carbon dioxide. "Making methanol consumes carbon dioxide from the air so the car is also zero emissions because its emissions are offset in the making of the fuel," explains workshop manager, Matthias Gumpert.
The German automaker states that there won't be a need to make changes in infrastructure to accommodate this new technology as there are already a few forecourts in Europe that sell methanol.
Only 500 examples of the Gumpert RG Nathalie will be built, with deliveries kicking off as early as next year. And although the company did not reveal any figures, it was hinted that the methanol-electric sports car will be expensive.