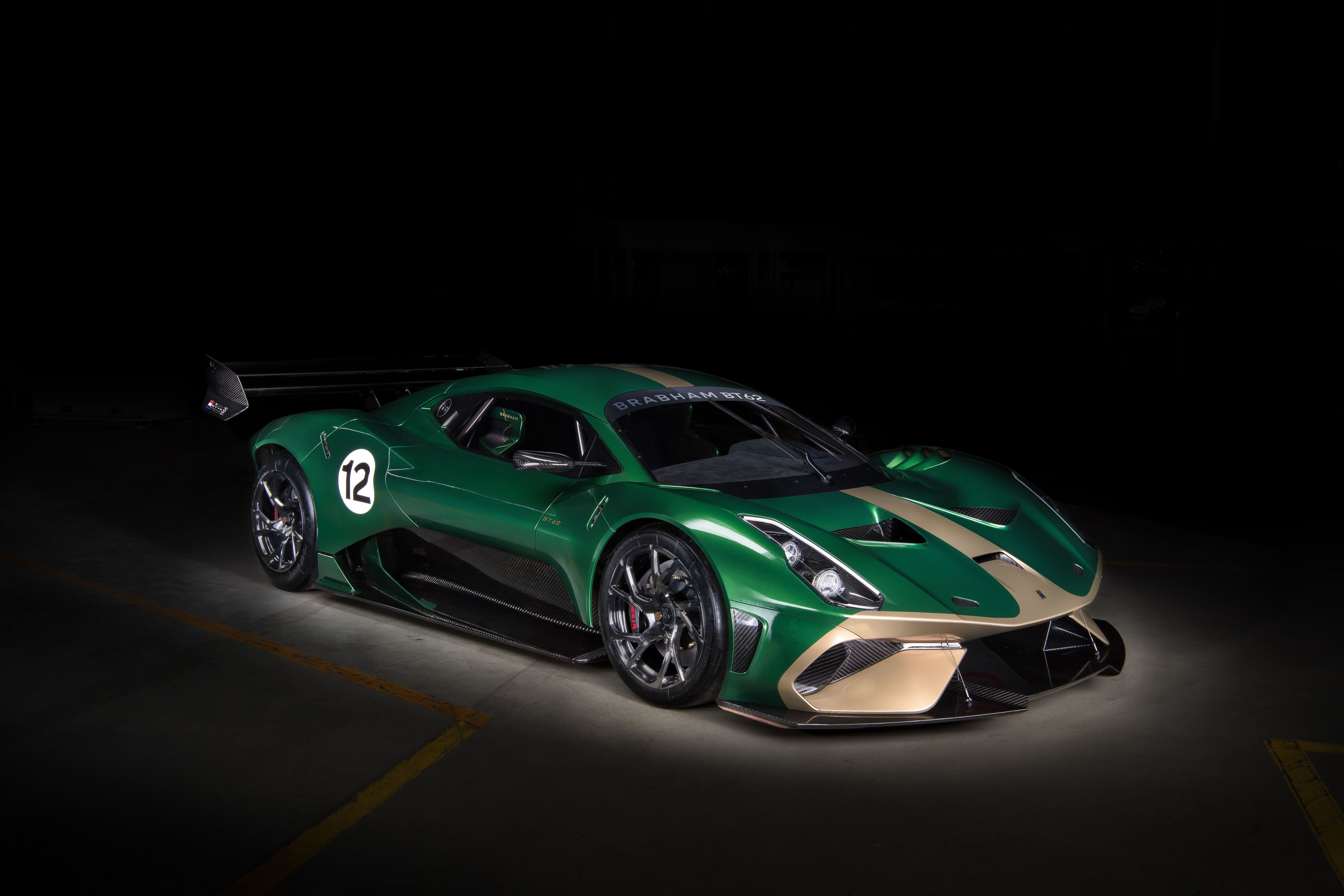 After many teasers, the BT62 from Brabham Automotive is official and with some seriously impressive performance figures.
The car has been designed from the ground up, crafted from lightweight carbon fibre, the BT62's exterior surface and aggressive aerodynamic package combine to strike the optimal balance between function and form.
Managing Director, David Brabham said, "It's with great pride that I honour and continue my father's legacy in revealing the next chapter in the evolving Brabham story. The team we have in place, and the vision it shares, provides a solid platform for Brabham Automotive to execute its long-term business strategy. Our first step to deliver on that strategy is the Brabham BT62, a car truly worthy of carrying the iconic Brabham name."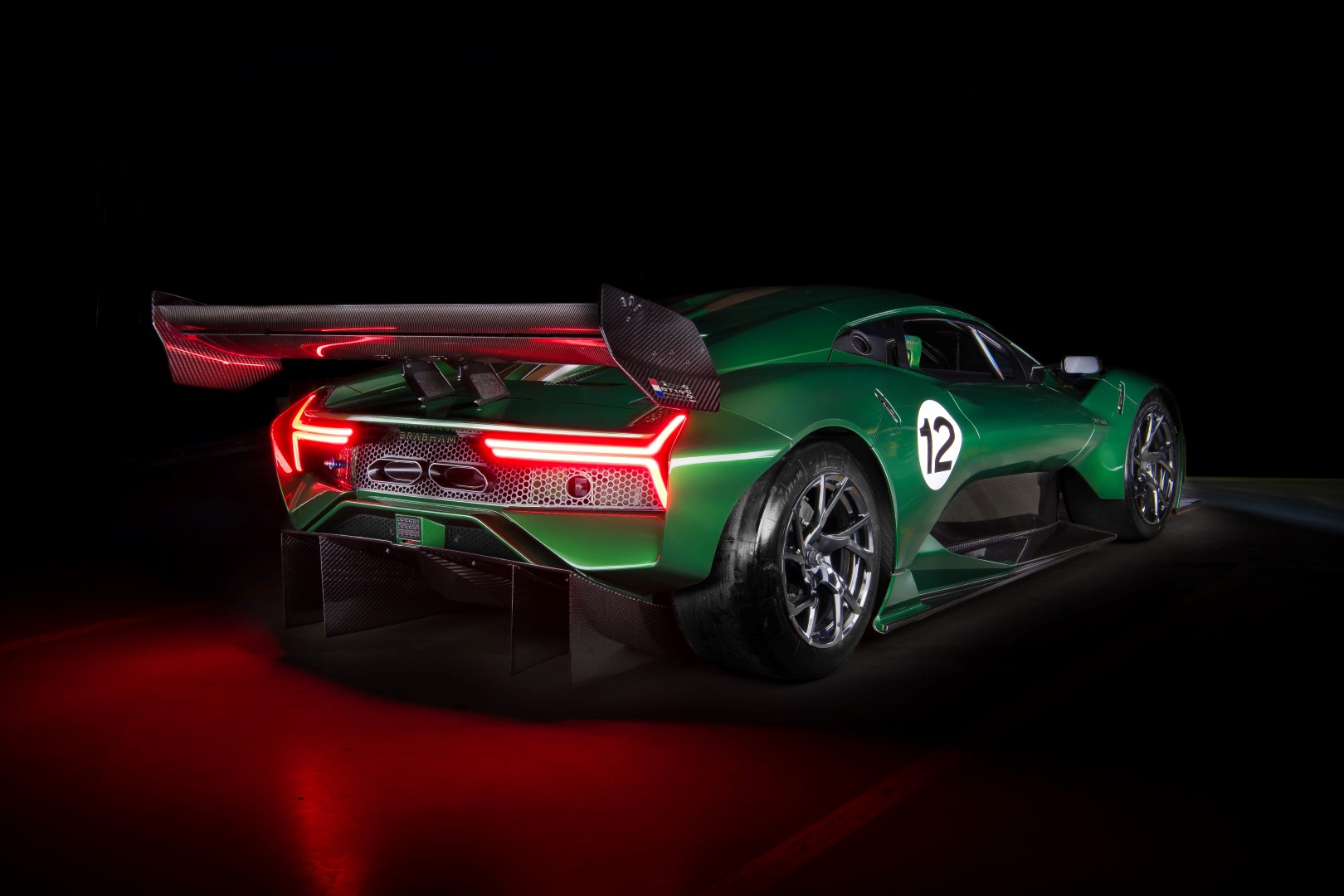 If you are fortunate enough to secure one of the 70 units being built, you will need to part with $1.3 million before taxes but this is what you will be getting;
Model weighs just 972 kg dry
Downforce of more than 1,200 kg
Mid-mounted 5.4-litre naturally-aspirated V8 good for 700 hp (522 kW) and 667 Nm of torque
This is connected to a six-speed sequential racing transmission
Double-wishbone suspension with adjustable anti-roll bars and four-way adjustable Ohlins dampers
High-performance carbon ceramic Brembo braking system with six piston calipers
The track-focused design is evident in the cabin as drivers sit in FIA-spec carbon fiber racing seats with six-point harnesses. In front of them, is a removable carbon fiber steering wheel, adjustable pedals and a 12-inch digital instrument cluster.
A closer inspection reveals exposed carbon fiber doors, a roll cage and Alcantara upholstery. The model also has a fire extinguisher and a dedicated control panel with large buttons for features such as the headlights, windshield wipers and turn signals.
This is one hell of a creation and taking one look at it you know this will be impressive on track! Cannot wait to see some footage of this naturally-aspirated track-honed Australian hypercar. The first 35 units will feature a livery designed to celebrate Brabham's 35 wins in Formula One. The remaining 35 units will apparently be more customizable.