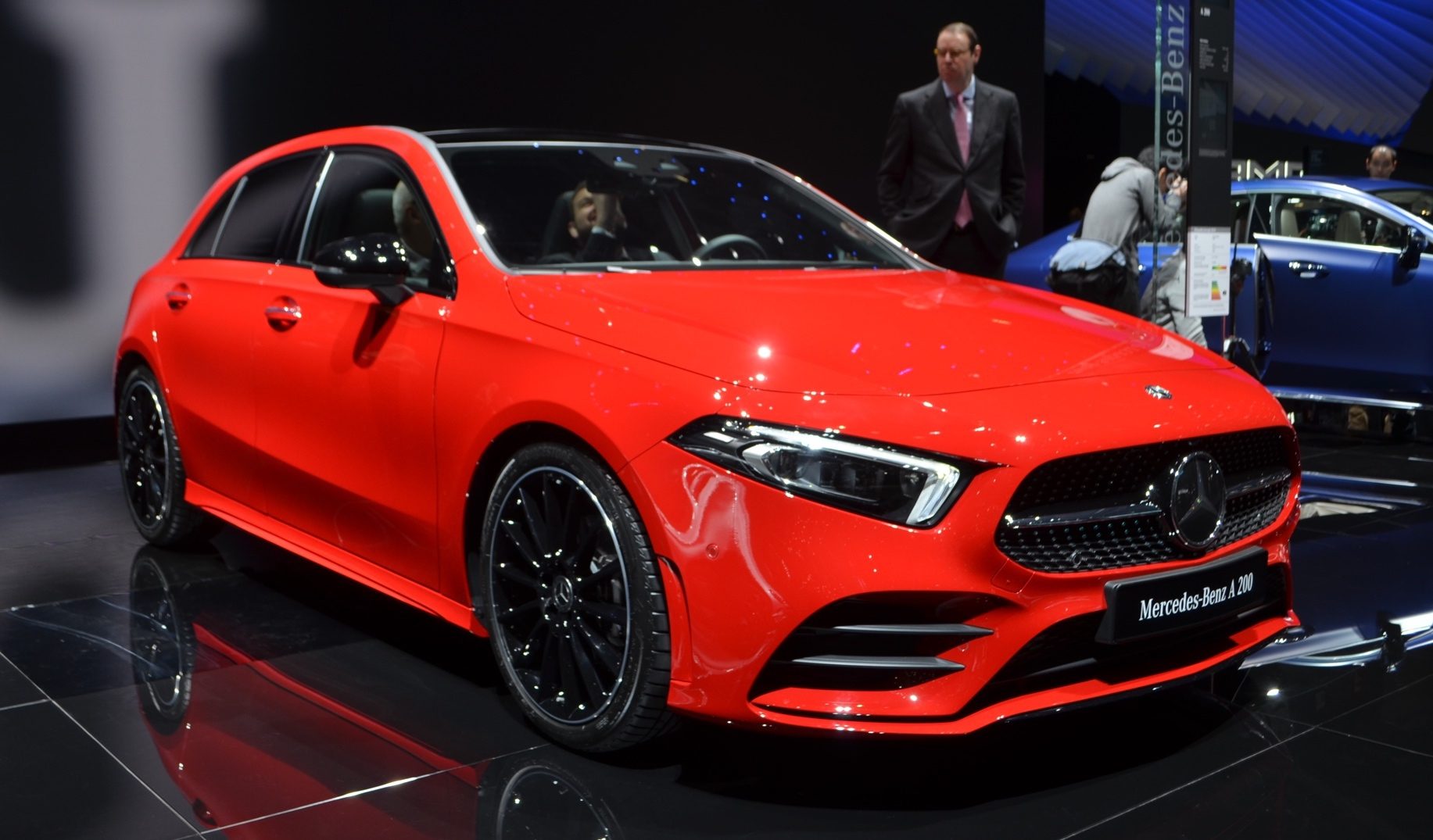 Mercedes-AMG are busy developing their new entry-level offering which will use a reworked version of the new A-Class's 2.0-litre powerplant with deliveries taking place early next year, ahead of the very potent bigger brother the new A45
The Mercedes-AMG A35 will do battle with the Volkswagen Golf R with 300 horspower pumping from it's 2.0-litre turbocharged engine. This unit will be an extensively reworked version of the A45;s turbocharged four-cylinder M260 engine. This itself is an evolution of the freshly launched new A-Class's M270 unit, which features a new crankcase and cylinder head. Although the cylinder bore and stroke will remain unchanged in the A35's unit, it will have different pistons and bespoke software in order to give it performance close to that of the Golf R.
We already anticipate the new A45 to achieve a 0 to 100 km/h sprint time of just under 4 seconds so the A35 should not be able to do much better then 4.5 seconds (still insanely quick).
What visual differences can we expect between the A35 and A45? They should be rather small but a clear difference will be the exhaust pipes with the A45 getting a quad exit system while the A35 getting a twin-pipe system (similar to the new C43, E53 and CLS 53 models).
At this stage, it is expected to have a starting price of around £35,000 with an official reveal possibly taking place at the Paris Motor Show in October this year.