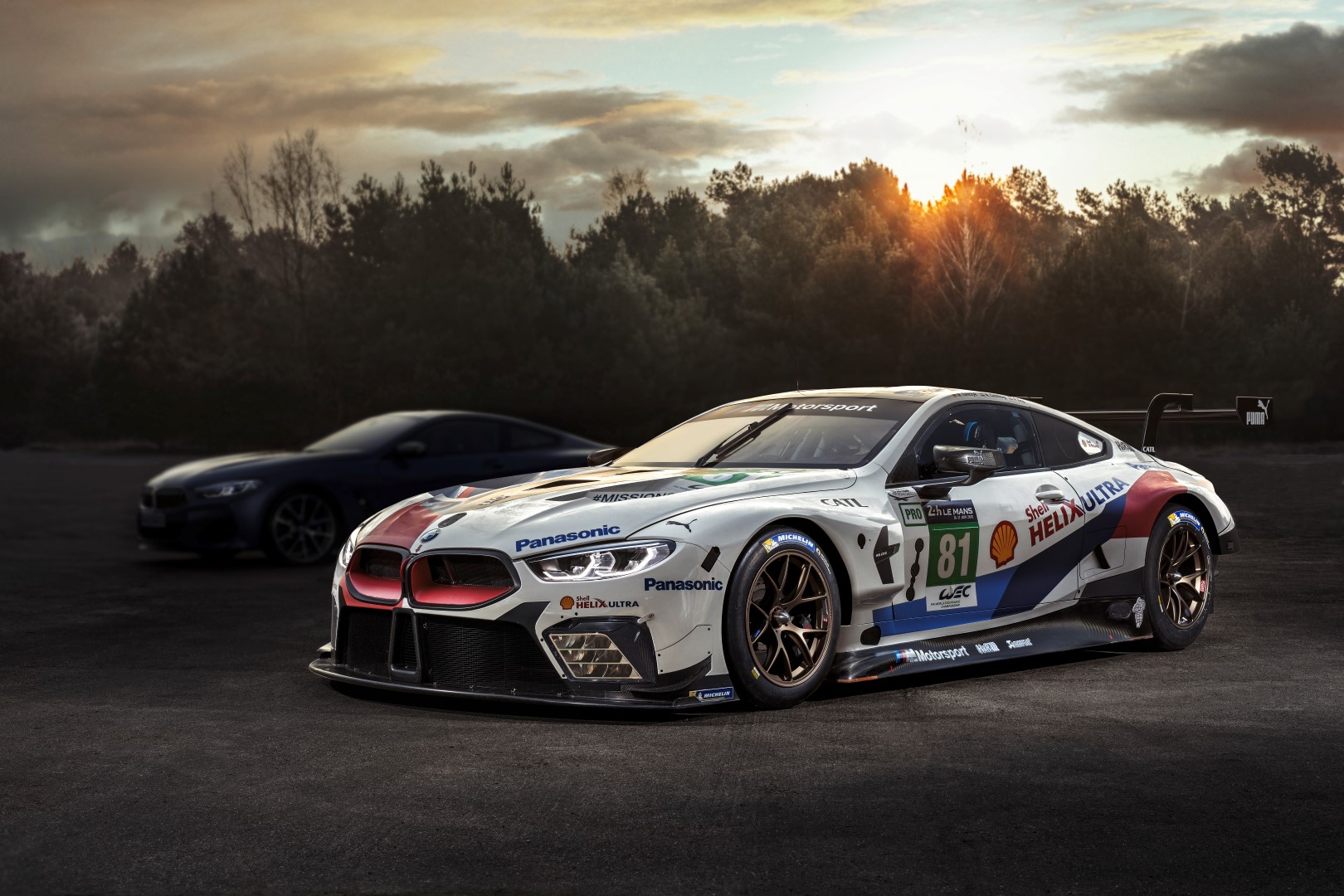 On the eve of the legendary long-distance race at Le Mans, BMW will open a new chapter in their sports car history with the world premiere of the new BMW 8 Series Coupe.
The 15th of June is the eve of the legendary 24-hour Le Mans race and it will provide the perfect framework for the reveal of this highly anticipated model from the Bavarian manufacturer.
The new luxury sports car was developed parallel to the BMW M8 GTE with which BMW Motorsport will again take to the Le Mans starting grid the next day for the first time since 2011.
"There isn't be a better setting for the world premiere of the new BMW 8 Series Coupe than the 24-hour race at Le Mans," says Klaus Fröhlich, board member of the BMW AG, Development. "The race is a pure demonstration of passion, dynamics and long-distance capability. These characteristics define our new sports car in a special way."