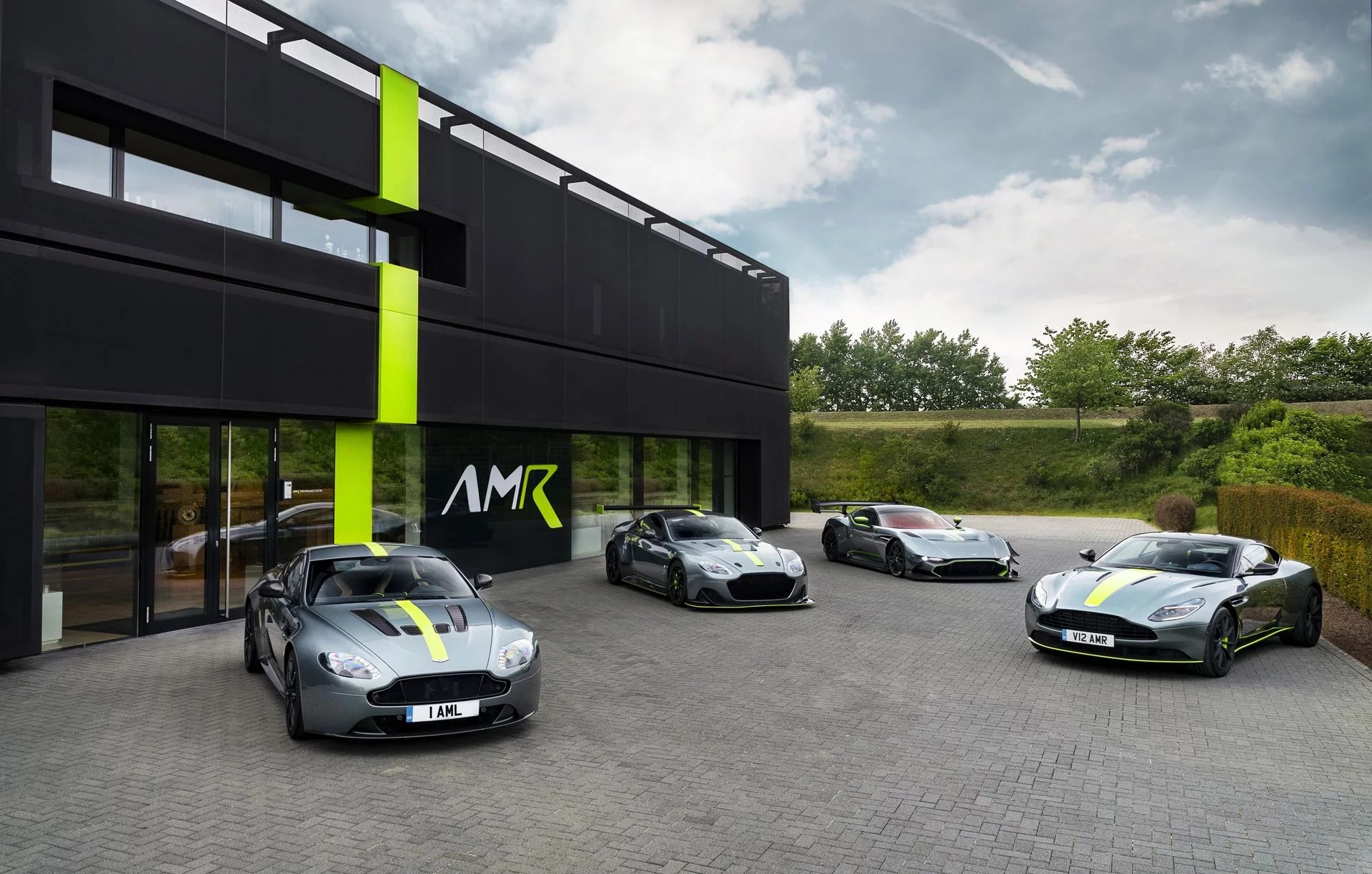 Aston Martin's sub-division known as AMR has upgraded their existing Nurburgring Test Centre to form the new AMR Performance Centre which serves as the launch pad for Aston Martin's own on-track testing.
Customers will be able to rent race cars, arrange track days, or book a ride in one of the company's own "Ring Taxis."
Aspiring racing drivers will also be able to earn their own racing license through the automaker's Driving Academy and owners of the brand's most extreme supercars – like the One-77, Vulcan, and forthcoming Valkyrie – will be able to have their vehicles serviced there, too.
Aston Martin CEO Any Palmer opened the facility this weekend on the eve of the Nürburgring 24-Hour race, with all six of the factory's works racing drivers on hand. It was a suitable setting, in short, to unveil the new DB11 AMR.
"The Aston Martin Nürburgring Test Centre has served us well for the last decade," said the company's Special Operations chief David King, "but now we have stepped up a gear, with a re-branded, full-service Performance Centre. This will allow us to enhance our customer service, extend our road car testing and provide a higher level of support to our racing customers."