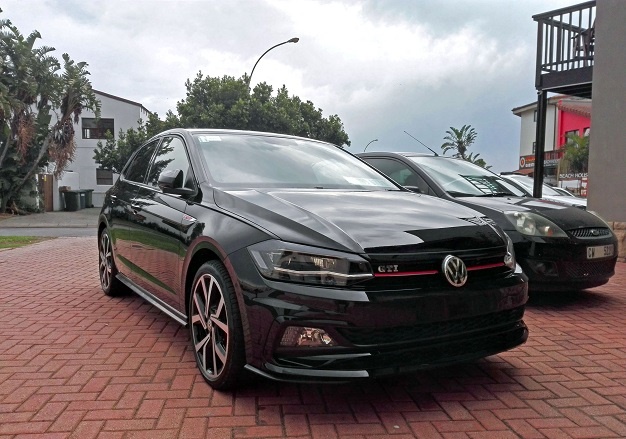 The new baby GTI known as the Polo GTI in the Volkswagen camp is scheduled to launch in South Africa next month and for those who have a keen eye on one will want to know how much they need to part with.
CARmag managed to uncover the price tag and the new hot hatch is actually priced slightly lower than the model it replaces. The DSG model of the previous gen Polo GTI cost R379 900 but the new Polo GTI will set you back R375 900.
The reason for this price decrease likely has something to do with the fact that this new model  will be built at Uitenhage right here in South Africa.
As a reminder, the new five-door Polo GTI's turbocharged 2.0-litre, four-cylinder engine makes 197 hp (147 kW) and 320 Nm of torque and is connected to a six-speed dual-clutch transmission as standard*
*6 speed manual gearbox is expected to follow at a later stage, although has not yet been confirmed for South Africa.