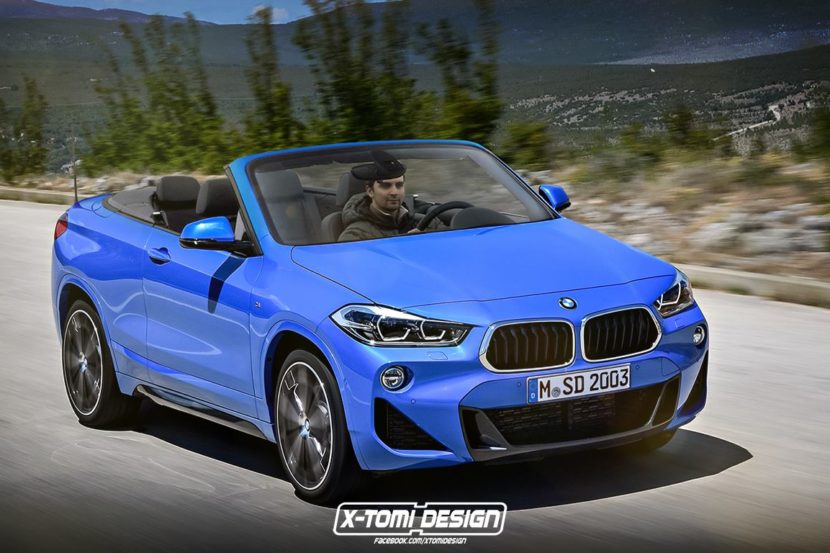 When the Range Rover Evoque Convertible hit the scenes it was a bit of a laughing stock but then a report emerged at the beginning of this year about the possibility of a convertible BMW X2.
While talking to Digital Trends, BMW's director of product planning and strategy, Ralph Mahler, was asked to share his opinion about a convertible SUV. His answer? "It's a really interesting topic." He went on to mention:
"All these kinds of questions we have asked ourselves in the past. Whether or not there is a possibility, whether or not there is a market. You see the lineup at the moment. We don't have one but nevertheless I think it's still an interesting question."
Now that does not exactly confirm that a BMW X model will be losing it's roof anytime soon but it does mean they are more than open to the idea of such a controversial creation.