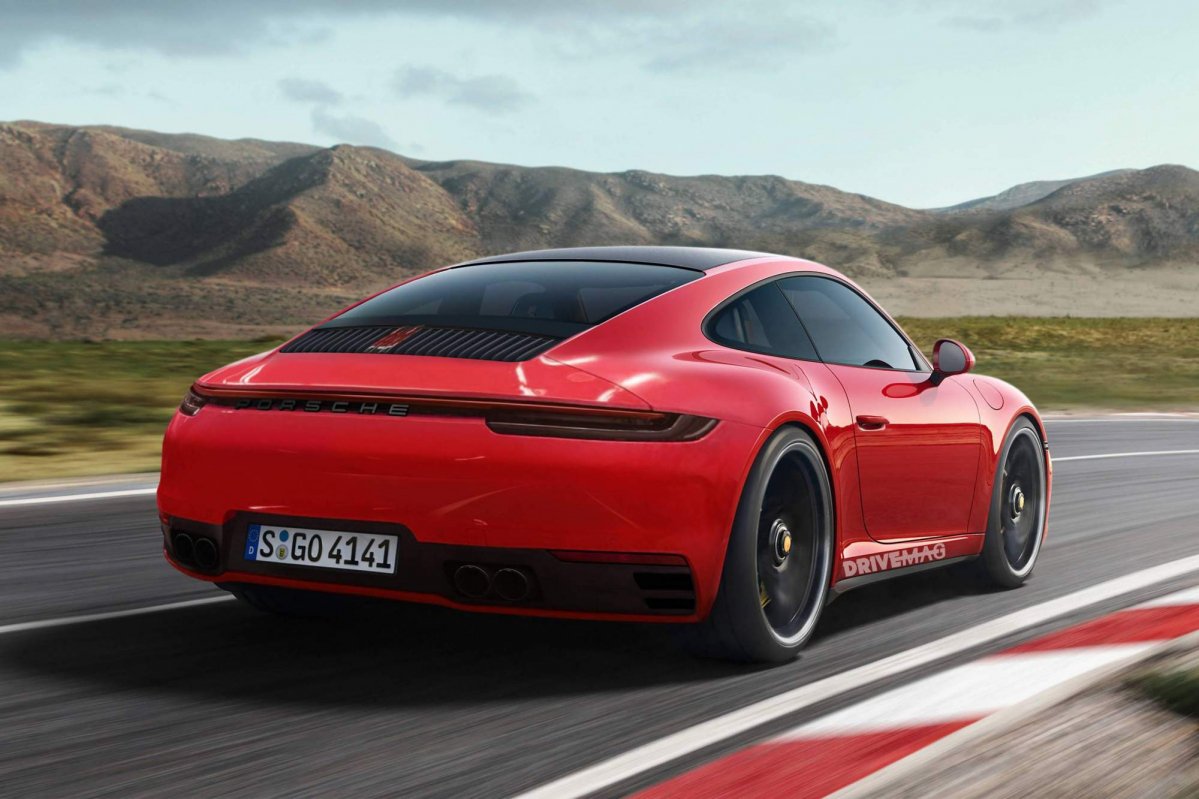 While the idea of the next-generation Porsche 911 introducing a plug-in hybrid model might not sound too surprising, there are rumours suggesting that Porsche might actually make two plug-in hybrid variants of the rear-engine sports car.
Those less excited about the venerable Porsche going electric can at least find comfort in knowing that the company will not be using the hybrid tech on future versions of the hardcore GT 911's (GT2 and GT3) as those are purist sports cars and electrification might upset buyers.
As for the models affected by the hybrid technology, Porsche CEO Oliver Blume said in a statement that we will have to wait until the 992's mid-cycle refresh to see a Porsche 911 plug-in hybrid. This is because Porsche does not see the current battery technology quite fitting for the flagship sports car.
In terms of placing the 911 hybrids among the range, it makes sense to assume that Porsche will be using a similar strategy as that applied in the current Panamera line-up, especially taking into consideration of the rumours suggesting that one of the two hybrid models will sit just above the base Carrera while the other will play with the bigger dogs in the Turbo department. This then leads to the same philosophy of the Panamera band where the E-Hybrid sits in the middle of the range and the Turbo S E-Hybrid is much in the shout with those on the high-end trim-level.
According to the company's CEO, the hybrid technology will first debut in the 911 with the more powerful PHEV version. Blume also hinted that the plug-in hybrid could pack as much as 700 hp (521 kW). We can expect both hybrid models to make use of all-wheel drive.