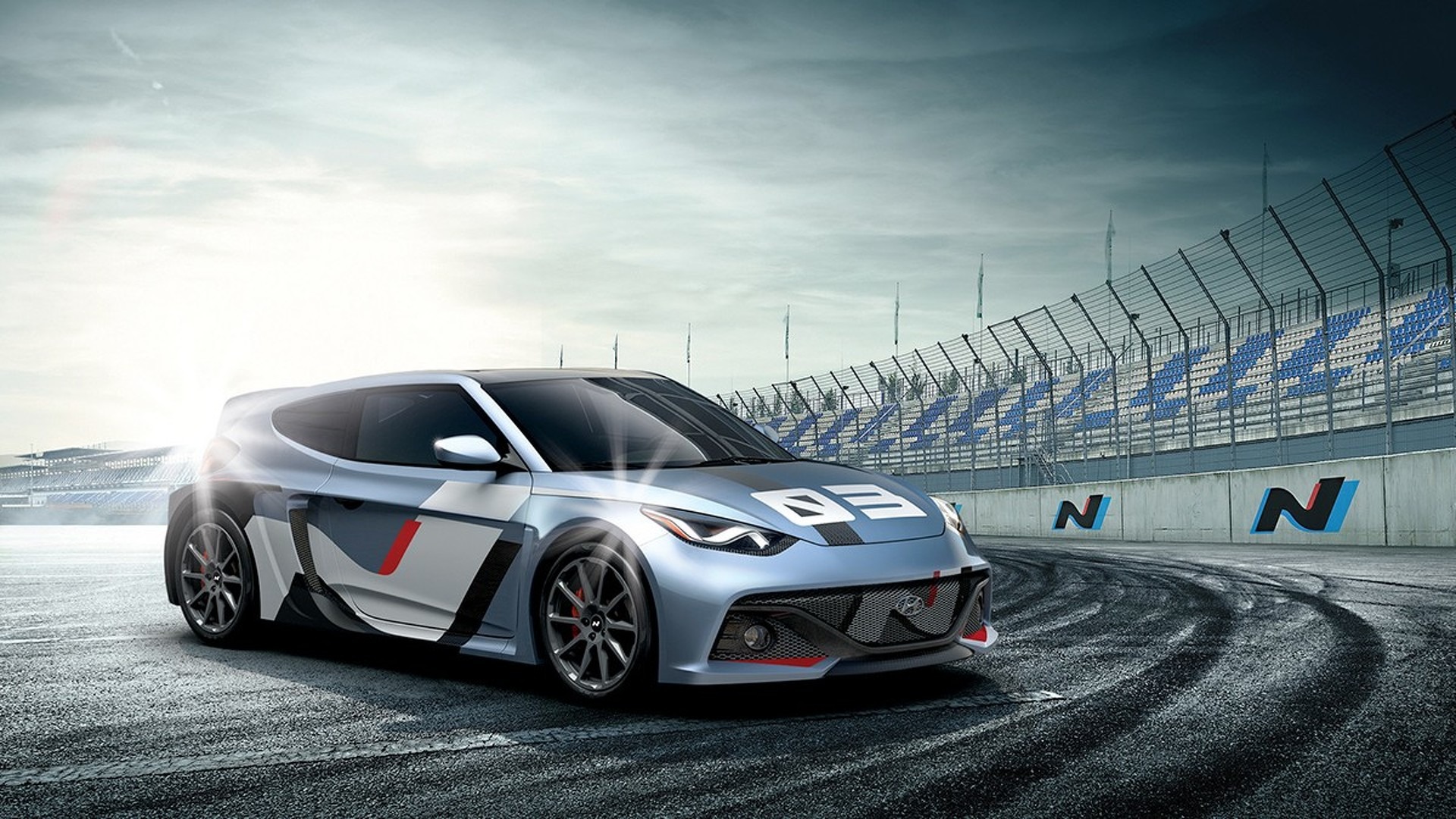 It seems Hyundai really aims to be taken seriously with the advent of its performance division called N. Having introduced the marquee to the i30 and Veloster, Hyundai intends to switch it up a notch with a standalone N-branded mid-engined sports car.
Part of Hyundai's recently revealed impish side is the appointment of former BMW M boss Albert Biermann who is now head of Hyundai's N division. In an interview with Top Gear, Biermann said that he now has more "freedom" to express his ideas and develop products that he's imagined. Some of these ideas include continued work on Hyundai's mid-engined hot hatch which was first introduced in four years ago named the Racing Midship (RM), which makes possible for a production model.
In 2014, Hyundai introduced a Veloster-based 295 hp (219 kW) Racing Midship concept called the RM14. A year later, this car shed 195 kg and was dubbed the RM15. Then in 2016, the RM went through a near-complete makeover, this car featured an all-new platform and was good for 300 hp (223 kW), this was called the RM16 N.
According to Biermann, the company has been working on further developing a mid-engine sports car and like the RM which had three versions; Hyundai's N division has been working on these cars "trying different things."
The RM16 N's spy shots have hinted at the car's production possibility. In addition, the company has already promised to produce two new N models after the i30. Biermann says that the brand is only "just starting," as they are still introducing performance cars to the market which may take some time. All we can do now is wait and hope for the best.