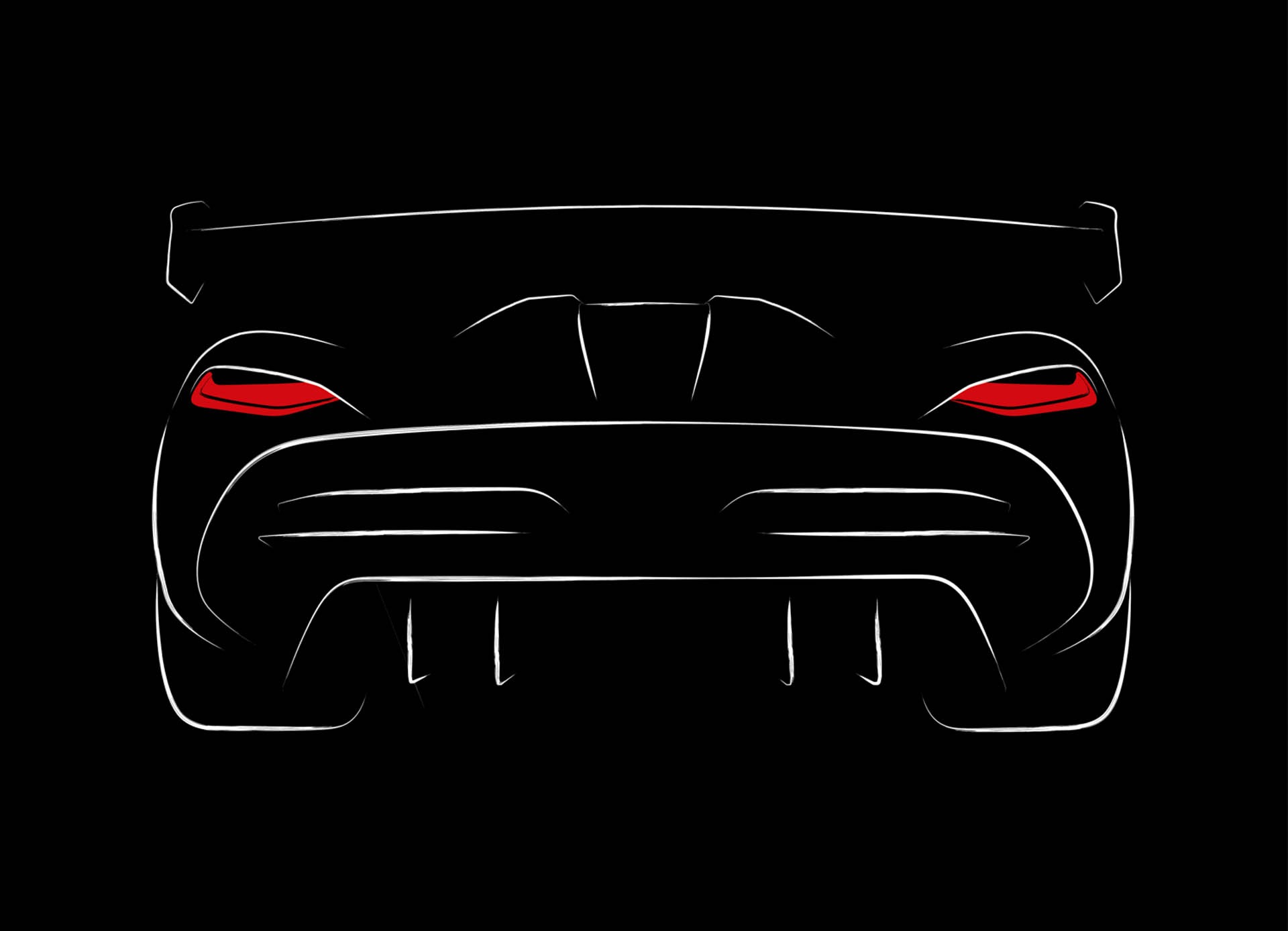 Koenigsegg only builds a very small amount of very expensive hypercars every year distributed through a small dealer network around the world.
When a new showroom (and distributor) is opened naturally we are interested but even more so this time as we see the very first teaser of the replacement (successor) for the highly capable and much-loved Agera.
At the opening of the new franchise at Lorbek Luxury Cars in Melbourne, Australia, this week, Koenigsegg showed guests this teaser sketch for its next exotic hypercar.
The new model is slated to be unveiled next year at the Geneva Motor Show and considering the Agera RS and Regara models are completely sold out, this is currently the only model available for order.
Founder and boss Christian von Koenigsegg sat down with Top Gear to inform them that work is well underway on a new supercar, to technically replace the Agera.
He said: "We have a replacement car coming after the Agera RS. The Regera is, let's say, the best car we can build for 'normal road use'. It's a kind of GT car. The replacement for the Agera, Agera RS and One:1 is not a hyper-GT. It's more race-like. It's even more capable than the Agera RS."
He continued to confirm that "the replacement is even more extreme" than what they have already produced which is hard to fathom.
From the teaser sketch, we can only confirm that the bodywork / design looks completely different to what we have come to know although that stance and double-bubble cockpit look distinctly Koenigsegg.