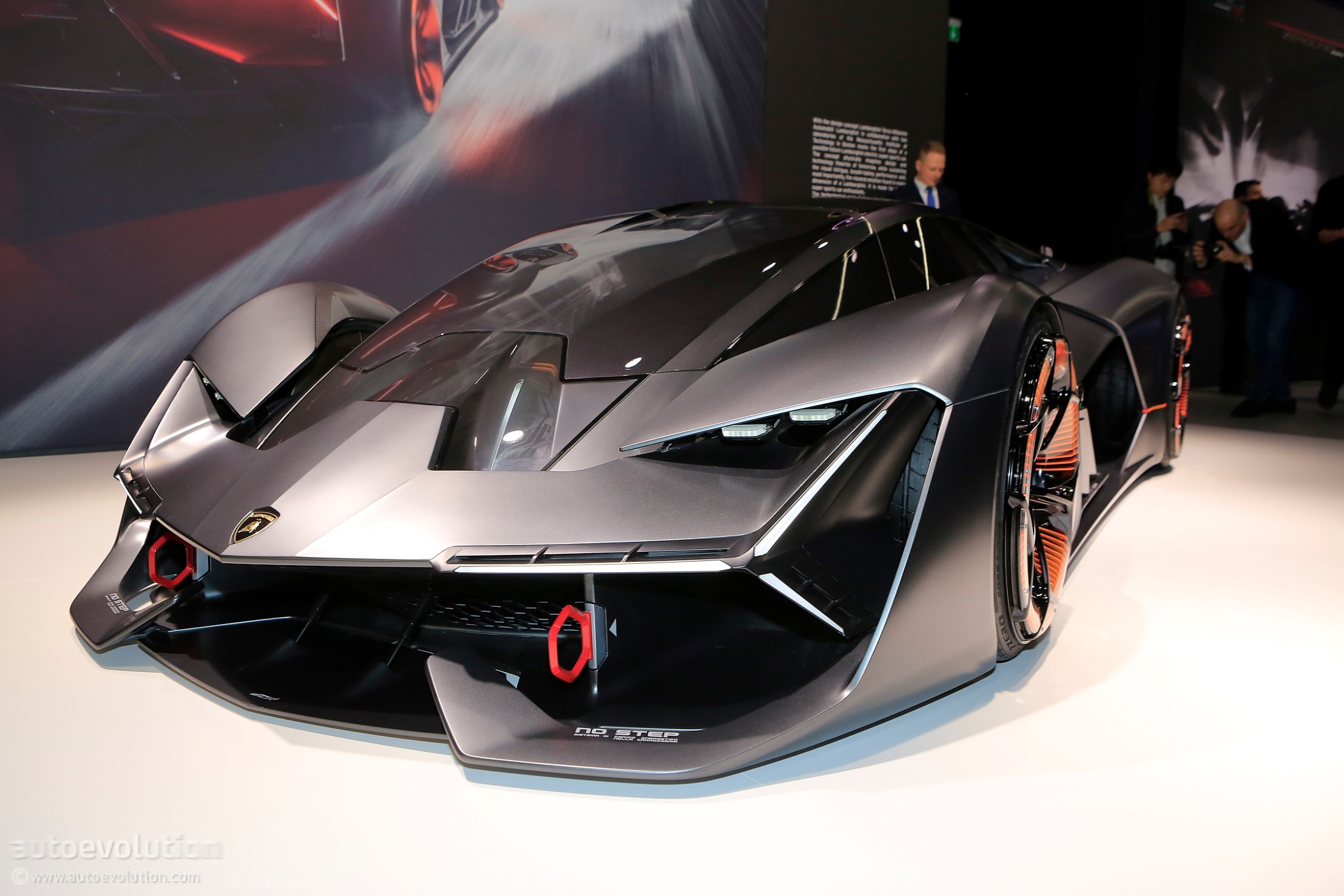 According to sources of TheSupercarBlog, Lamborghini is working on a limited edition hypercar and a prototype was showcased at a private event in Italy a few weeks ago.
Currently it is codenamed LB48H and will be built as a precursor to the Aventador replacement (due around 2020).
The most important aspect is the 'LB48H' will become their first hybrid supercar.
The Terzo Millennio apparently previews the styling of this hybrid Raging Bull and production is said to start around the end of 2018.
It is believed that only 63 units of the Lamborghini LB48H will be built with a price tag of around $2.5 million (before taxes).
A chap by the name of Miguel Costa on Instagram seems to be very closely linked to the VW Group and his latest Lamborghini picture (shown below) includes the hashtag #LB48H so let's wait and see what comes of this.
If you have any more information, drop us a mail or comment below.