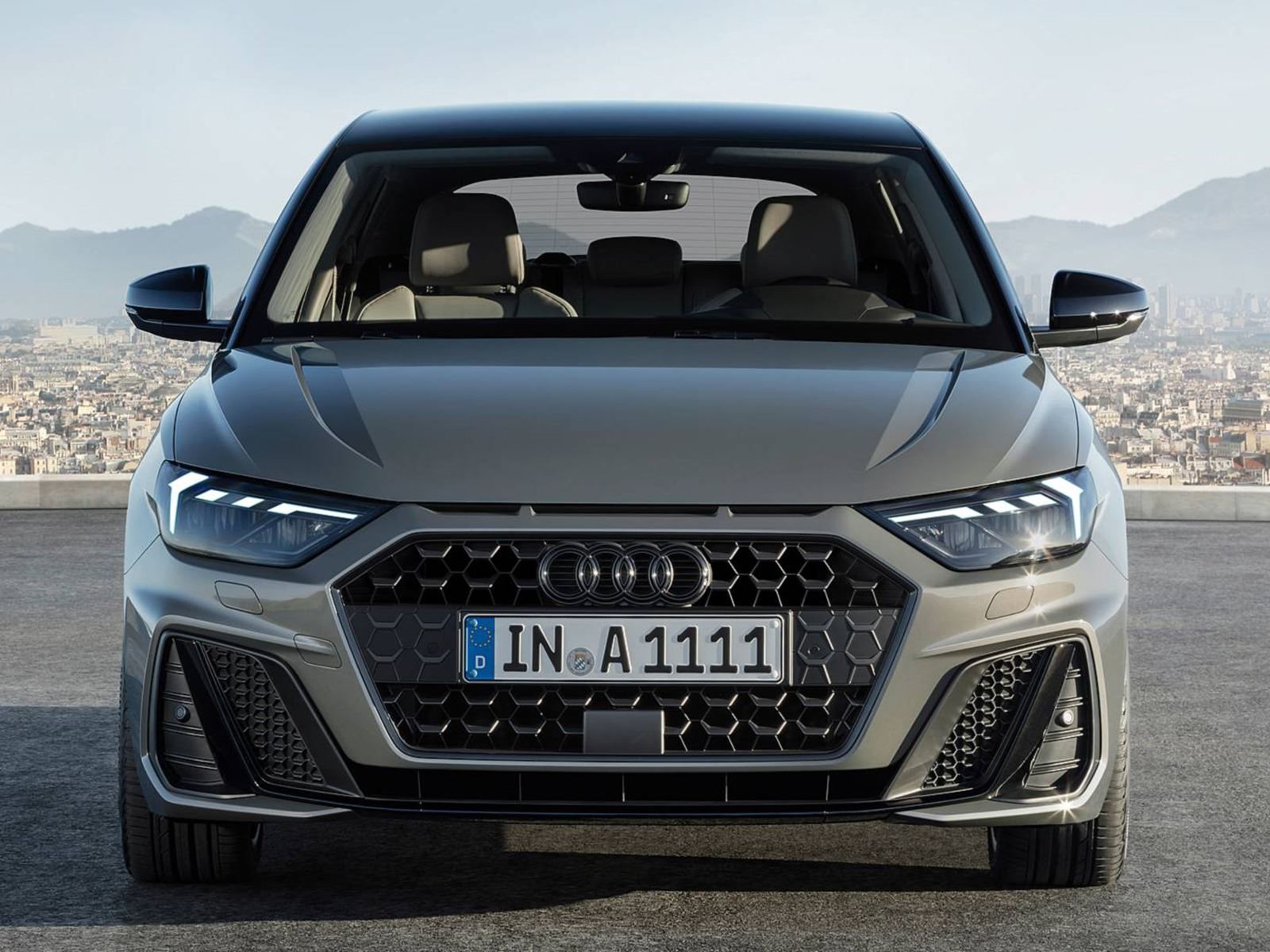 Yesterday was the official debut of Audi's new A1 Sportback which becomes the most aggressive small car in the Volkswagen Group portfolio.
It is scheduled to go on sale before the end of the year and is one of he most technologically advanced offerings in this segment.
While the range-topping variant of the standard A1 Sportback packs a 1.4-litre turbocharged four-cylinder with 200 hp (147 kW), the S1 reportedly gets a turbo 2.0-litre with 250 hp (186 kW). It should come as no major surprise that the Four Rings would offer the hot hatch version only with all-wheel drive.
The additional power and lower weight from VW's MQB A0 platform should allow acceleration quicker than the existing, 231 hp (170 kW) S1 Sportback's run to 100 km/h (62 mph) in 5.9 seconds.
While styling details are still hazy, expect the new model to have sporty upgrades over the standard five-door like bigger wheels and a larger roof spoiler.
The new A1 Sportback is already a more aggressive looking machine than its predecessor, including takes cues from the original Quattro. Picking the optional S Line adds touches like larger larger air intakes, a vent below the hood, and bigger rear wing.