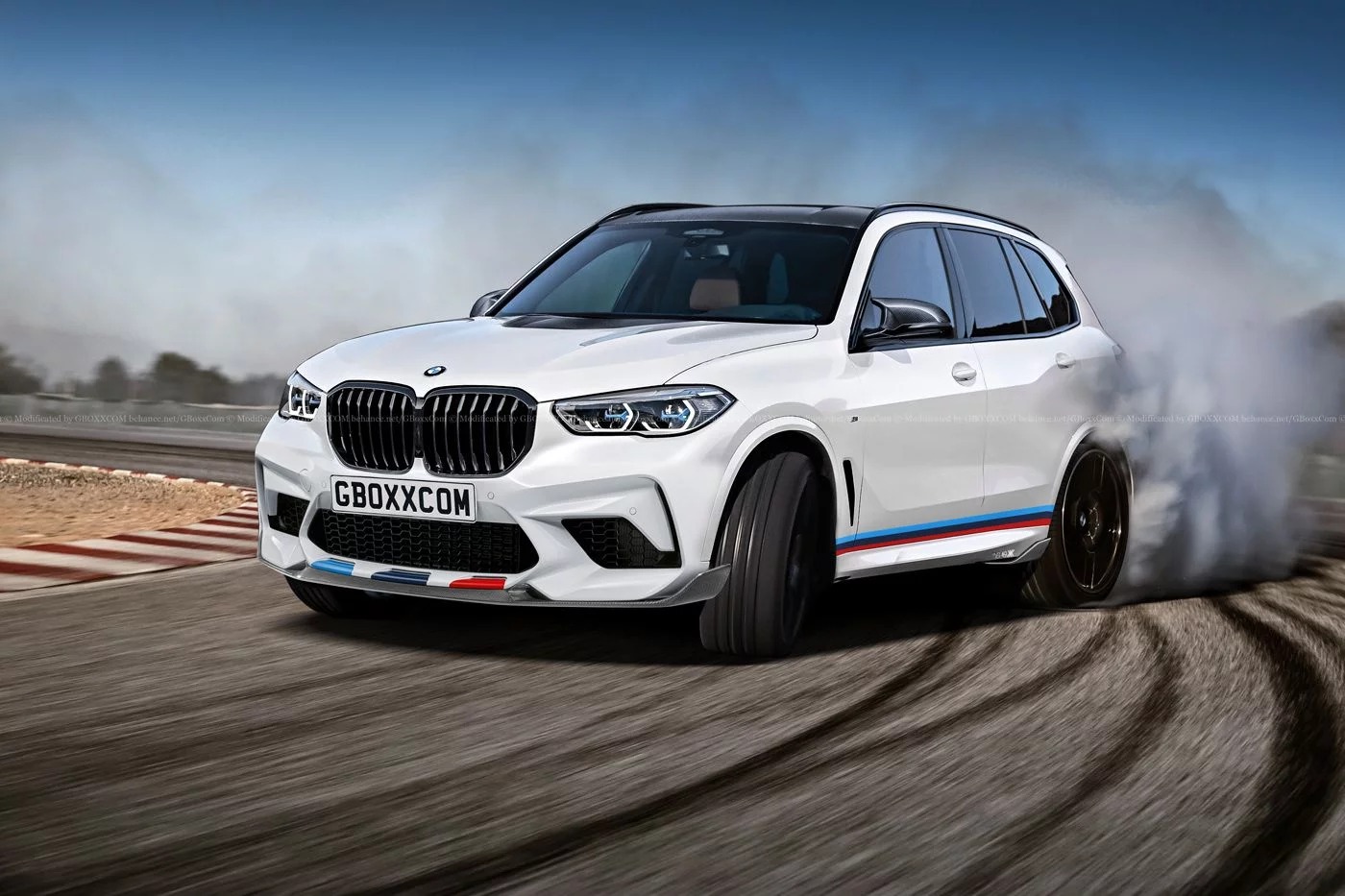 The all-new BMW X5 was only officially revealed today which means we will need to wait before we are gifted with the range-topping X5 M version but thanks to these renders, it could give us a fairly good indication as to what we can expect.
Aksyonov Nikita imagined the high-performance model with a bunch of changes. This includes a mean diffuser, double tailpipes, reworked front bumper with carbon apron, blacked-out kidney grille, updated side skirts, and more carbon fibre used on the side mirror casings and roof.
Finishing it off nicely is a new set of large rims.
The upcoming X5 M will have a larger footprint than the model it replaces but it will be lighter and powered by the 4.4-litre twin-turbo V8.
It's been said that the upcoming BMW X5 M will have as much as 592 hp (442 kW) available via the right pedal. Thus, it should be able to sprint to 100 km/h, from a standstill, in less than 4 seconds.
An exact reveal date for the all-new BMW X5 M has yet to be announced. Still, we could be looking at an official presentation later this year, and the 2018 Paris Auto Show, which kicks off at the beginning of October, might be the ideal place for the unveiling.