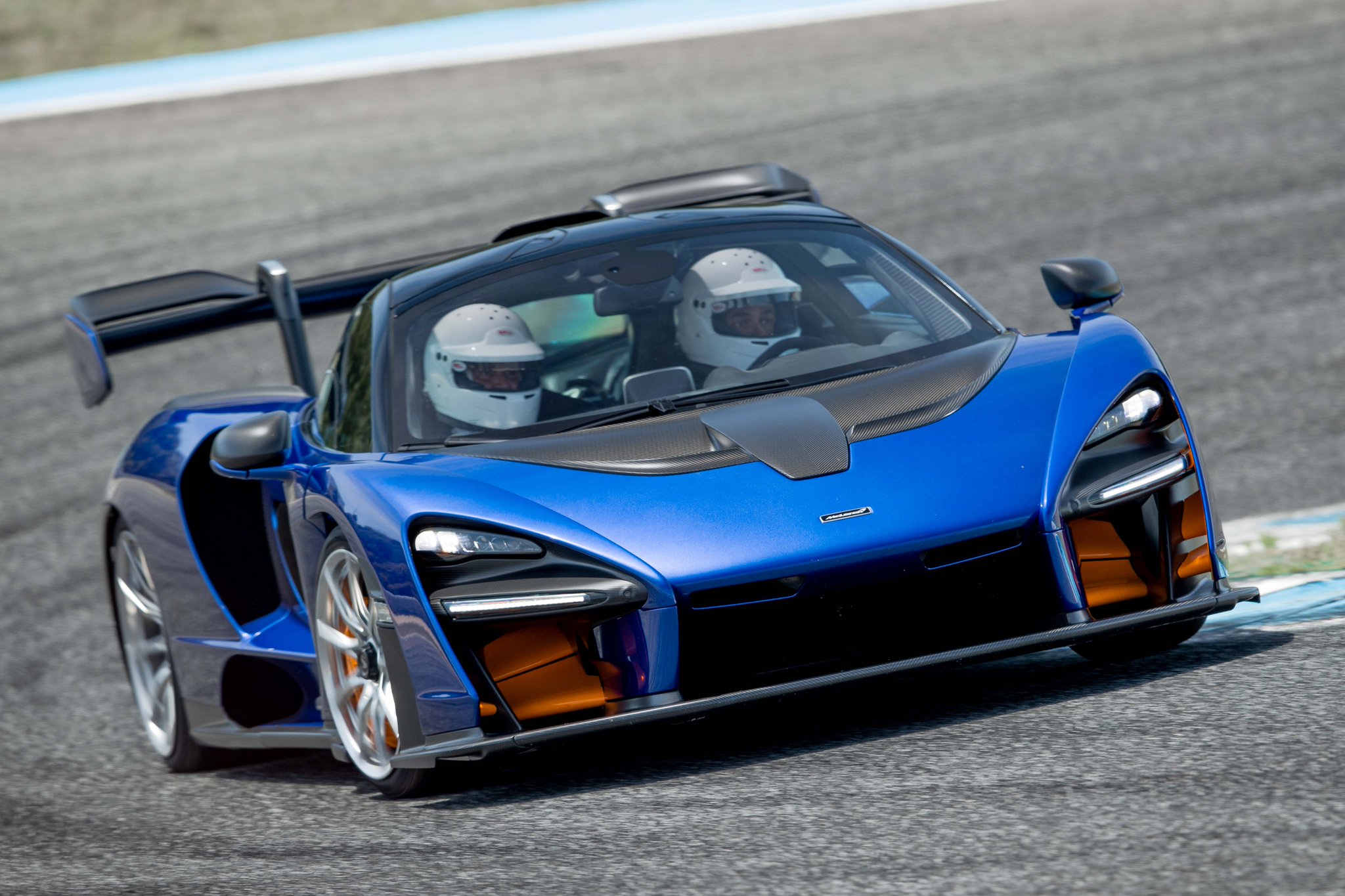 You should all know that the McLaren Senna is sold out around the world but if you have a lot of money burning a hole in your pocket you can still get your hands on one.
Knight International is a dealer that has become fairly well known for providing supercars and hypercars to individuals who were either to slow to purchase, did not qualify to purchase or are just too impatient to wait for their build.
They have apparently managed to source a Senna but the premium will be as much as a brand new 720S.
McLaren will only be building 500 examples, each carrying a sticker price of £750,000. On top of that, you'll have to pay £350,000 to secure the "build slot". That premium is a fair bit above the price of a new 720S, and brings the total up to £1m.
I am not sure how the dealership will get away with this but if it is all true and legit, then someone will be very lucky to get a Senna this late.