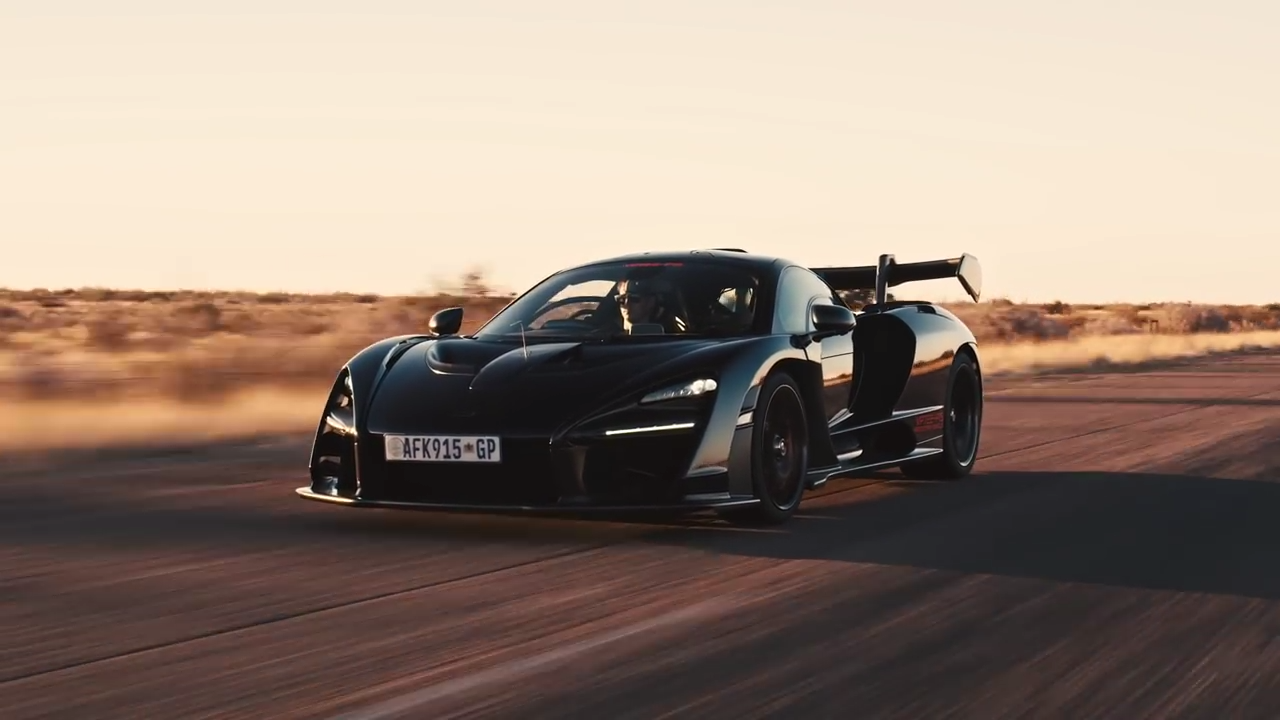 We knew the McLaren Senna prototypes made their way to South Africa after a reader snapped one testing in Upington and then it was spotted doing laps at Kyalami but now we have an official video from the manufacturer themselves from the hot-environment high-speed testing in the Northern Cape.
Official word on the street is we have six units of the McLaren Senna coming to South Africa with a demo unit arriving very soon.
We are also getting a track-only McLaren Senna GTR at some stage.