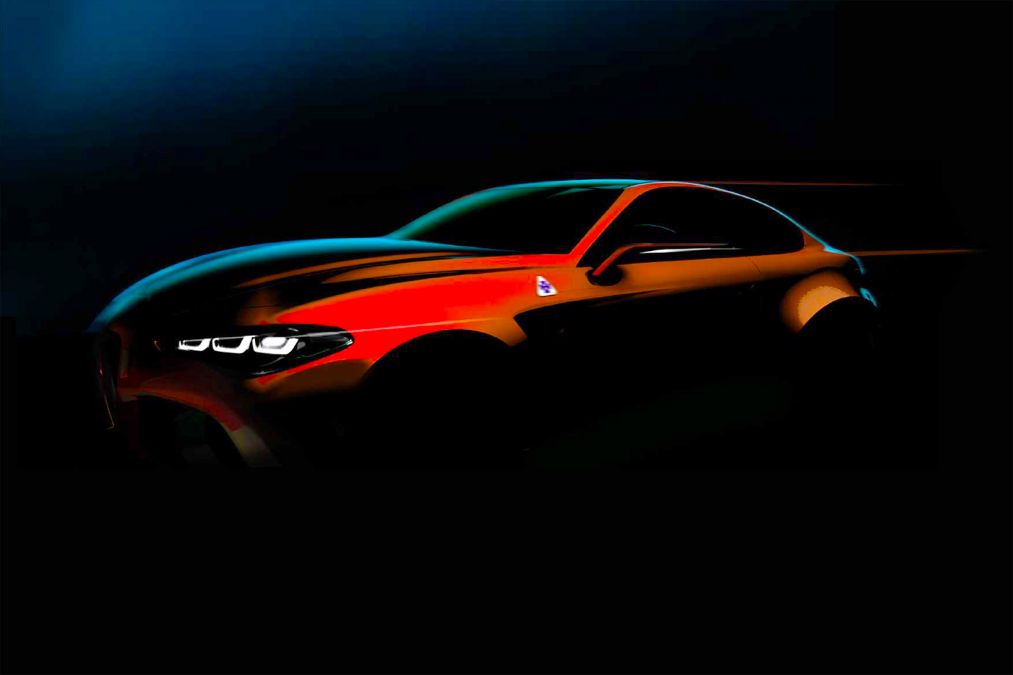 Following on from the recent Maserati news, Alfa Romeo revealed future product plans which included confirmation that they will launch a new 8C supercar coupe by 2022.
This will likely be powered by a 700bhp (710 hp; 522 kW) twin-turbo V8 based heavily on the engine for the Ferrari 488 replacement. Unlike it's predecessor, the new 8C will be mid-engined and the power plant will be supplemented by an electric motor driving the front axle.
Built on a carbon-fibre monocoque chassis, the new 8C will be aimed at established junior supercars such as Audi R8 and McLaren 570S, as well as Aston Martin's forthcoming mid-engined supercar. And, of course, the 488.
Joining this tasty sounding supercar will be a new Alfa Romeo GTV coupe also set to arrive in 2022 with 600bhp (608 hp; 447 kW) and all-wheel drive. Power is most likely to be an updated version of the 2.9-litre twin-turbocharged V6 engine currently fitted to the Giulia and Stelvio Quadrifoglio models, but will include upgrades such as electrically driven turbochargers, helping boost power to the magic 600bhp figure.
It's competition will be the Audi RS5, Merc-AMG's C63 and of course the all-new BMW M4.