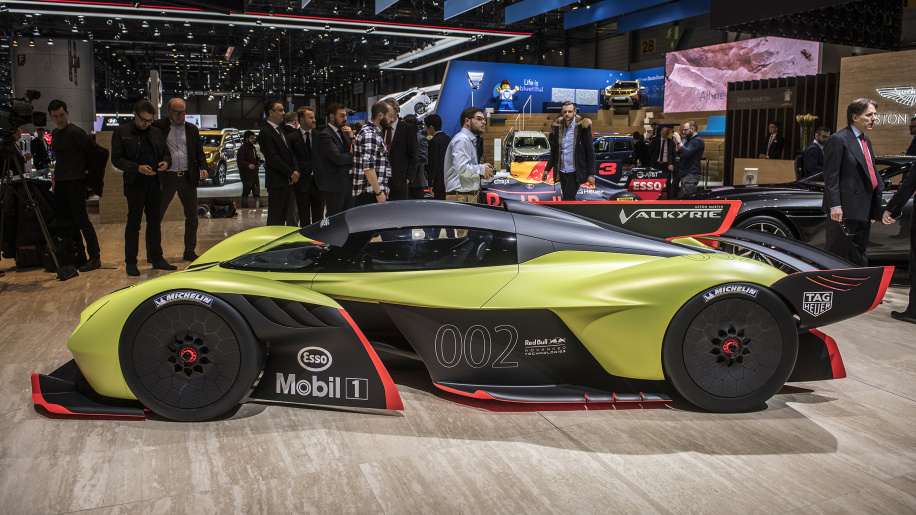 During the Austrian Formula 1 Grand Prix last weekend, Race Fans asked Red Bull Racing team principal, Christian Horner, if the upcoming Valkyrie hypercar could improve on the stunning new Nurburgring lap record set by Porsche.
Horner's answer: "I'm not sure a Formula 1 car could actually do it, but I think that the Valkyrie — certainly the track version of the Valkyrie — could be a contender.
The track version he is referring to is obviously the Valkyrie AMR Pro but after watching the lap inside the Porsche 919 Hybrid Evo, I don't think it will be broken by this hypercar.
Guess we will have to wait and see what happens with the final production version of the Valkyrie and more importantly the AMR Pro version.