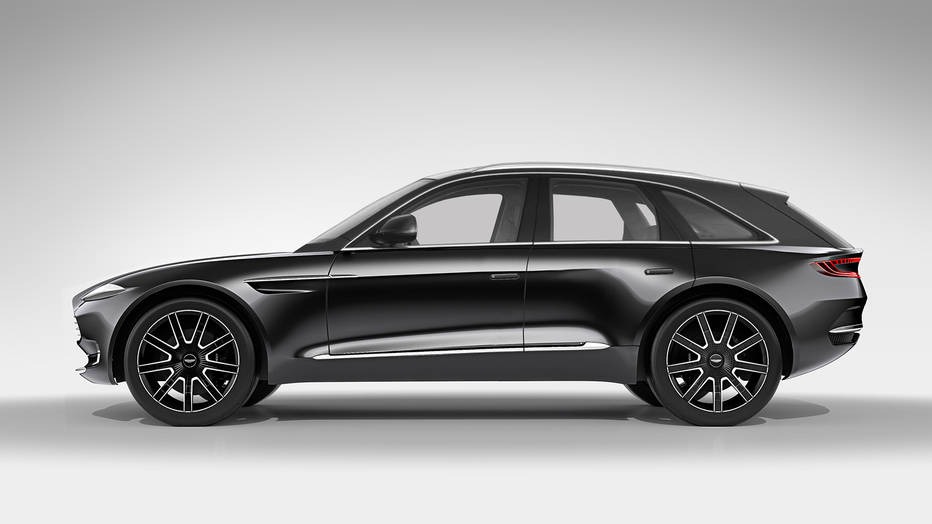 This is certainly the case of on again off again because back in March the senior engineering executive for Aston Martin, Matt Becker, described the M256 mild hybrid engine from Daimler as "something that could fit with the brand in the future" but then he sort of went the other way and said "I was speaking in more general terms that we might have to one day look at downsizing engines. To be honest I don't know whether the engine would fit."
Well here we are at the end of July and the Mercedes-AMG inline-six used in the "53" cars is being linked again but this time by Gaydon's chief creative officer, Marek Reichmann.
When he was asked about the chance of using the six-cylinder unit in their first SUV he said "It could [use a Mercedes-sourced six-cylinder], because that would be a pretty good engine and combination. Potentially."
The folks over at Motoring also got very clear indication that there will most certainly be no diesel variant for the SUV after Reichmann said "Never, ever, ever, ever, never, ever, ever. Never. Never! No diesels."
Reichmann also confirmed to the Australian publication that the production model will be a "true five-door" taking aim at the likes of the Lamborghini Urus, Bentley Bentayga, Porsche Cayenne and even the over-the-top Rolls-Royce Cullinan.
Production of the Varekai (still to be 100% confirmed) is on track to start late next year.