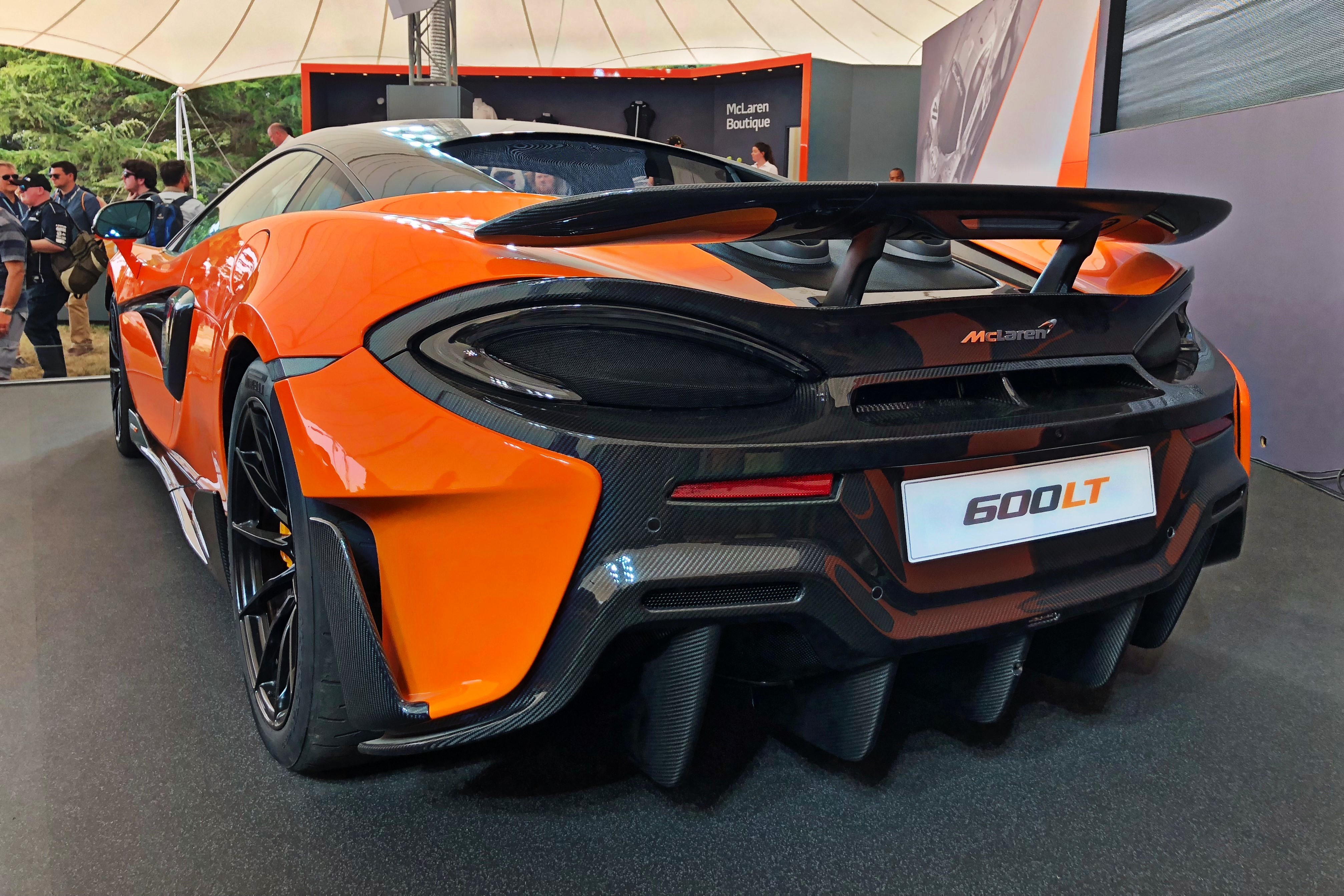 There is no denying the McLaren 600LT is a good looking car and the interest around the world has been off the charts but what if you are in the league of being able to purchase one?
Well if you live in South Africa, you will require to part with a minimum of R5,250,000 (£185,500 with taxes in the UK) to add one to your collection but remember this is a base price and McLaren (especially MSO) give you a lot of options to tick and rocket the price tag.
As a reminder, the 600LT packs the familiar twin-turbocharged 3.8-litre V8 engine but has been tuned to put out 592 hp (441 kW) and 620 Nm of torque.
Thanks to this increase in power and the fact that it has a dry weight of just 1,247 kg it can sprint to 100 km/h in an incredible 2.9 seconds and more impressively go from standtill to 200 km/h (124 mph) in just 8.2 seconds.
Production of the 600LT Coupé will begin in October 2018 and last for around 12 months, with build slots scheduled around existing Sports and Super Series models, as well as the sell-out Senna, Senna GTR and the Speedtail.