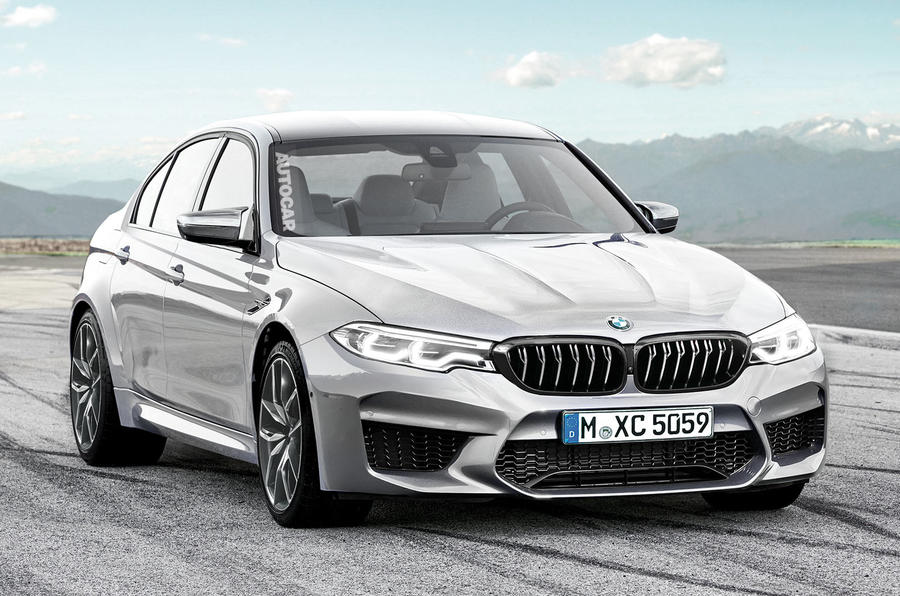 The BMW M3 CS is considered to be the best variant among the many M3/M4 options we have these days but don't worry if you did not manage to snap one up because the next-gen M3 will apparently be more impressive.
We already know the new M3 will use the CLAR structure for the underpinnings meaning a significant amount of weight will be shed but a new report suggests it will weigh less than the already light M3 CS (1,585 kg).
The current BMW M3 CS packs 454 hp (339 kW) but the new M3's twin-turbo 3.0-litre straight-six will deliver around 465 hp (347 kW) making it about 40 horses (30 kW) more potent than the current M3.
BMW is also considering giving its next-generation M3 an active rear-wheel steering system to enhance agility and boost high-speed stability which has already featured on the new 5 and 7 Series.
The new M3 will retain a six-speed manual transmission as standard as BMW customers are still demanding such a gearbox.
Reports assert that the new M3 will arrive in dealerships as a 2020 model, meaning a premiere next year is likely. BMW will launch the technically-identical M4 Coupe at the same time.