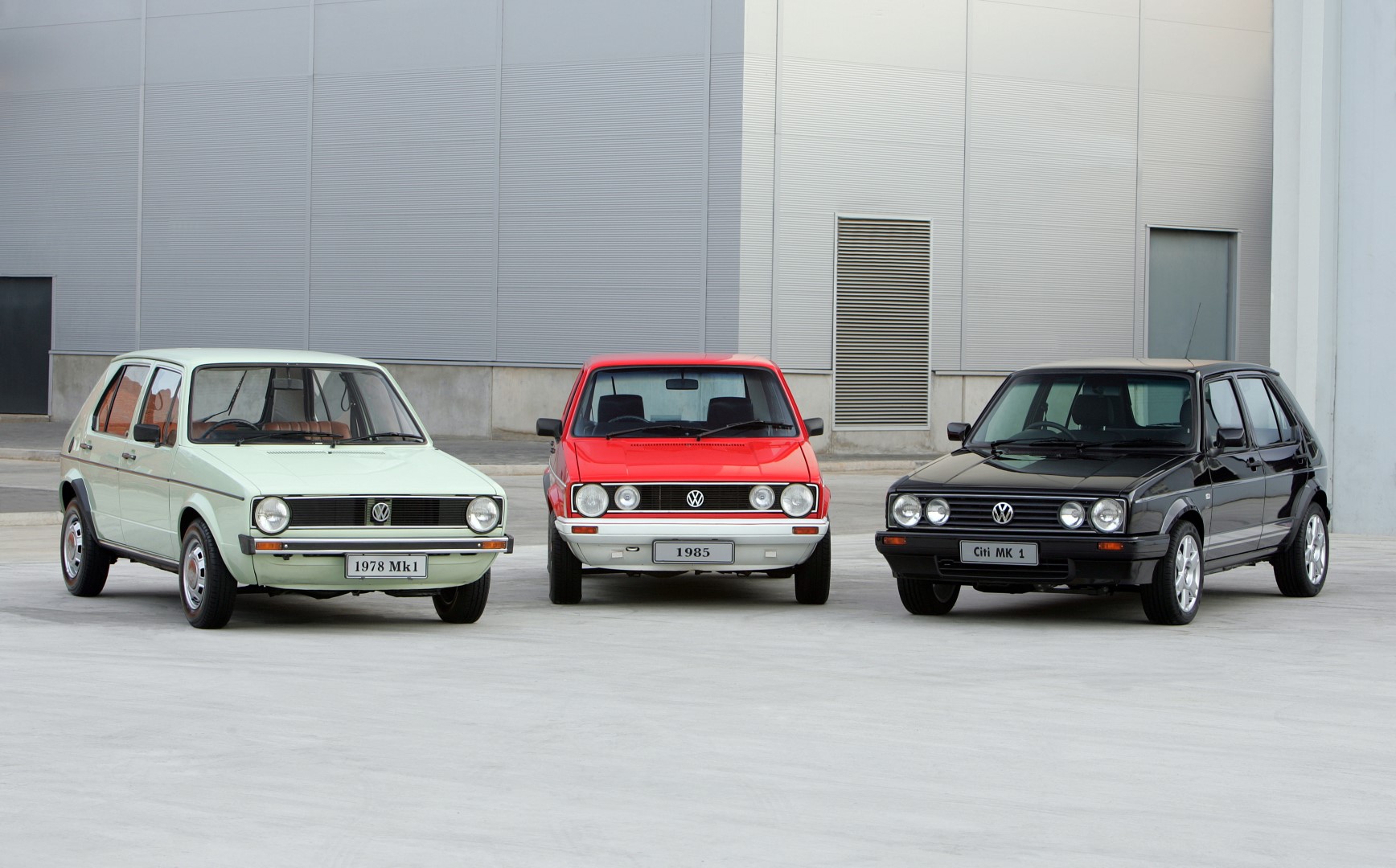 Living in South Africa it is evident that we are a Volkswagen loving nation and even more so when it comes to the Golf models.
The Mk1 Golf hit the market in Europe back in 1974 before arriving in sunny South Africa four years later in 1978. Fast forward to 2018 and the iconic model is now celebrating 40 years in South Africa.
The initial launch price of the 1100cc Mk1 L two-door was R3,985 while the rest of the line-up included the LS four-door priced at R4,135, whilst the 1500cc GLS four-door manual and automatic retailed for R4,940.
Production in Uitenhage started (May 1978) at a rate of 65 vehicles a day and after just 11 months (April 1979) the 20,000th Golf had been produced and by February 1980 the 50,000th Golf left the local production line.
1982 saw the Golf 1 GTI launched
1992 saw the fuel injected Golf 3
1999 the Golf 4 replaced the Golf 3
2004 the Golf 5 (the last generation to be produced in SA)
After 30 years and more than 813 000 Golfs made in Uitenhage, production of Golf was stopped in South Africa in December 2008.
The sixth generation imported Golf was launched in South Africa in April 2009. The model sold in South Africa currently, the Golf 7, was launched in February 2013 and is a segment leader in 2018 with a share of 35%.