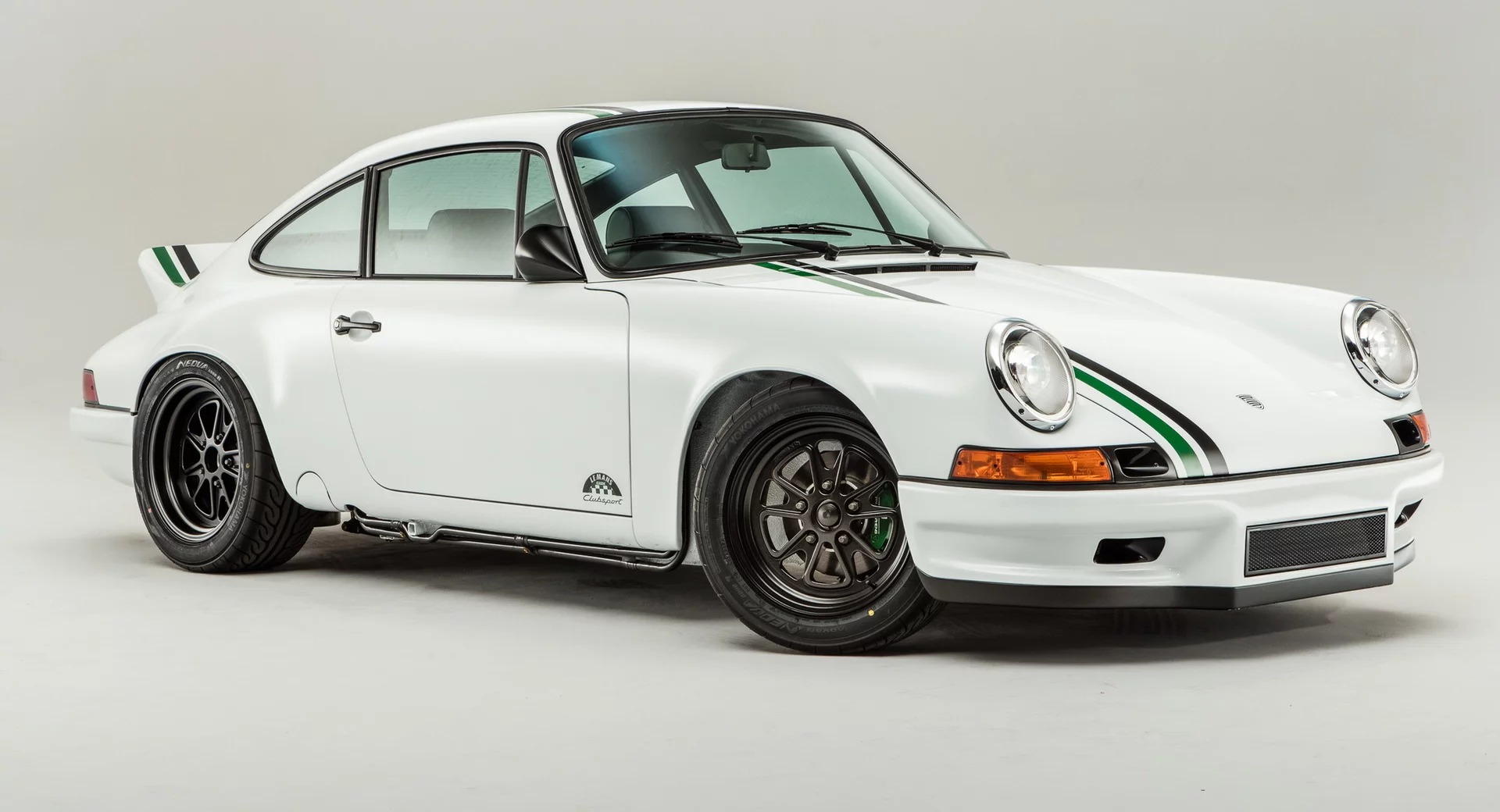 Porsche specialist company Paul Stephens Engineering has once again brought a 964 back to life and as usual, it's a rare breed but this time around the team has gone for the motorsport route. They've even called it the Le Mans Classic Clubsport and it was revealed at this year's Le Mans Classic event.
Based on the company's Clubsport model, the Le Mans Classic Clubsport 911 was conjured up by Paul Stephens in collaboration with Peter Auto (Le Mans Classic race meet organizer). Only ten examples of this throw back will be built and countries home to the lucky buyers can expect to start seeing them on the road after the 2020 Le Mans Classic race meet where deliveries will take place.
With a chassis taken from an original Porsche 911 964 before being restored to Clubsport spec, the lightweight bodywork of the Le Mans Classic Clubsport includes features such as a de-seamed roof with deletion of the sunroof, lightweight composite bumpers, lightweight soundproofing and door mirrors, as well as an aluminium bonnet and composite engine cover. The result of this vegan design is a 1,075 kg classic 911.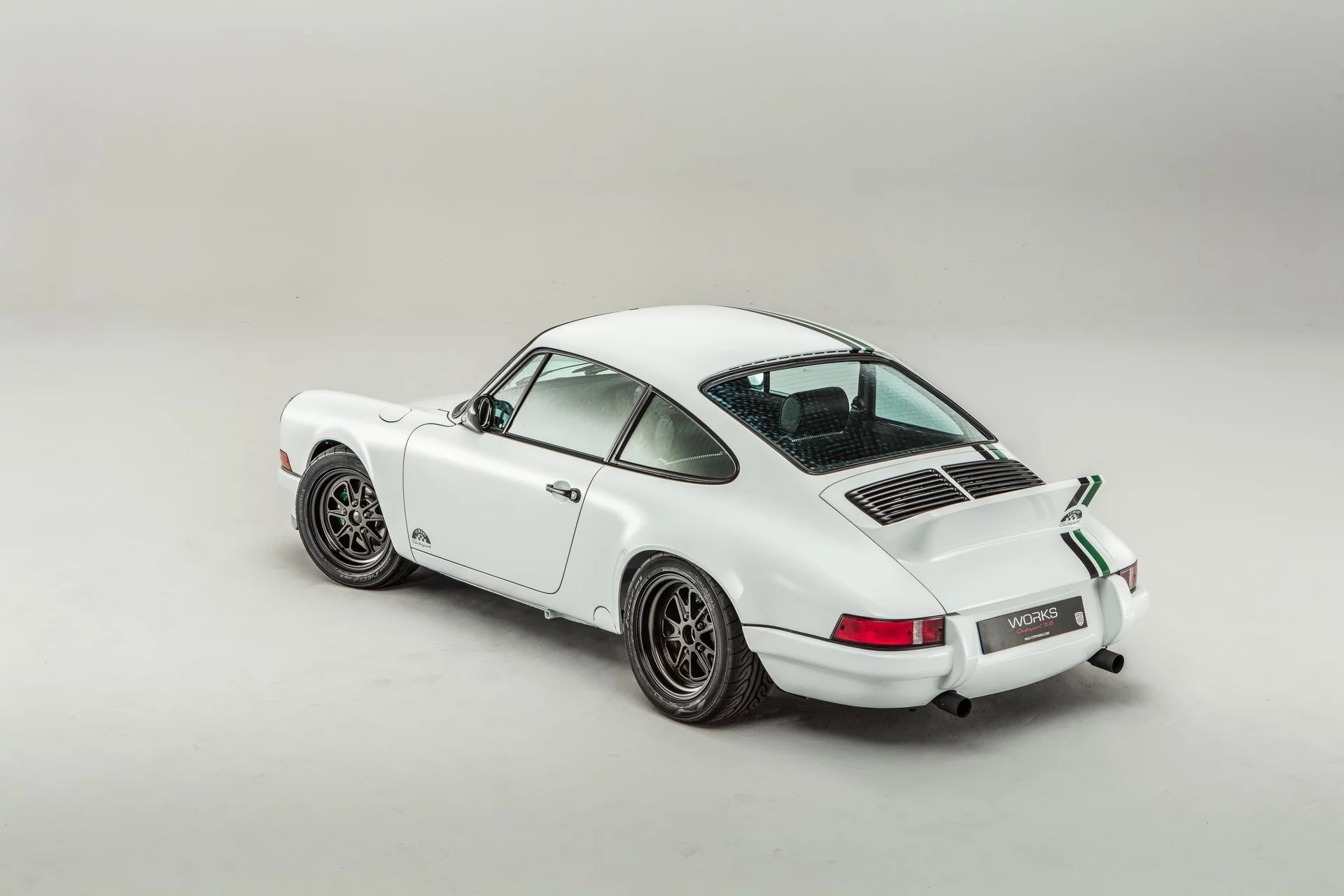 Buyers can also opt for an even lighter, hardcore version in Lightweight guise. In this spec the weight loss program comprises of lightweight carpeting, glove box and sound proof deletion, at the back you will find lexan windows instead of safety glass, at the front there are manual front windows and only one sun visor, the car does not even have central locking central. The Lightweight package tips the scales at 970 kg.
Both models source power from an air-cooled 3.4-litre flat-six engine that features an upgraded injection system with a GT3 plenum, RS spec camshafts, a lightened and balanced crankshaft as well as a programmable ECU mapped in house to produce 300 hp (224 kW). Power is of course sent to the rear axle not far underneath the engine via a Getrag G50 5-speed gearbox featuring a lightweight flywheel and a limited slip differential.
The interior is as nostalgic as it is intoxicating; the seats boast hounds tooth fabric and leather, hand stitched leather panels, green floor mats and aluminium pedals. There are also some details of the 911 Le Mans Classic Clubsport and a whole lot more of titillating treats such as a luggage box behind the front seats.
Prices will be influenced by spec, but not by far, each car will cost around £250,000 which means that this 964-based Le Mans Classic Clubsport will cost as much as a 991.2 Porsche 911 GT2 RS.