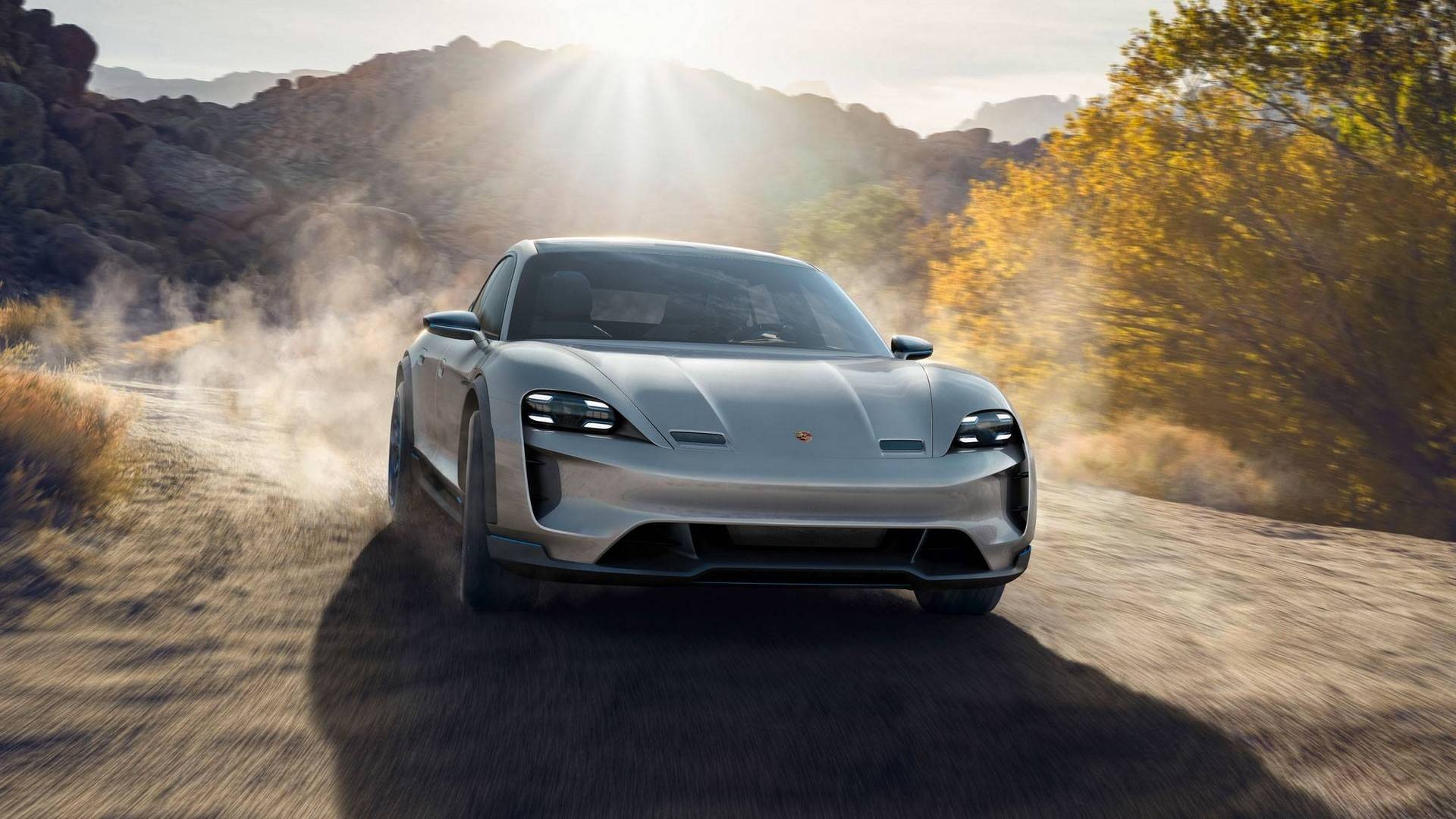 Earlier this year at the 2018 Geneva Motor Show, Porsche showcased an all-electric crossover along with new versions of existing models. The crossover, dubbed Mission E Cross Turismo, shared the bulk of its hardware components with the then Mission E concept, which has made its way to production with the name Taycan. According to reports, the Mission E Cross Turismo will also go on sale, but rivals still have three more years to get their weapons ready.
Reports suggests that Porsche's electric crossover set to rival the likes of Tesla's Model X will hit production lines in late 2021. Those who have had the pleasure of getting behind the wheel of the prototype don't seem to be swept off their feet by the car's off-road abilities, contrary to the slightly rugged form.
The rugged appearance moves even further to the background when you start to consider that Porsche's Mission E Cross Turismo has a ground clearance of around 1,420mm which means that it sits as low to the ground as a Panamera. The 1,988mm width also suggest that the crossover is more suited for the tarmac rather than "bundu bashing."
However, we should not forget that these minor details and opinions are of the prototype version. Porsche still has some time to further develop the electric crossover. Until then, we can only guess what the real deal is gonna be like, as with the name but perhaps Taycan Cross Turismo is a good shout.