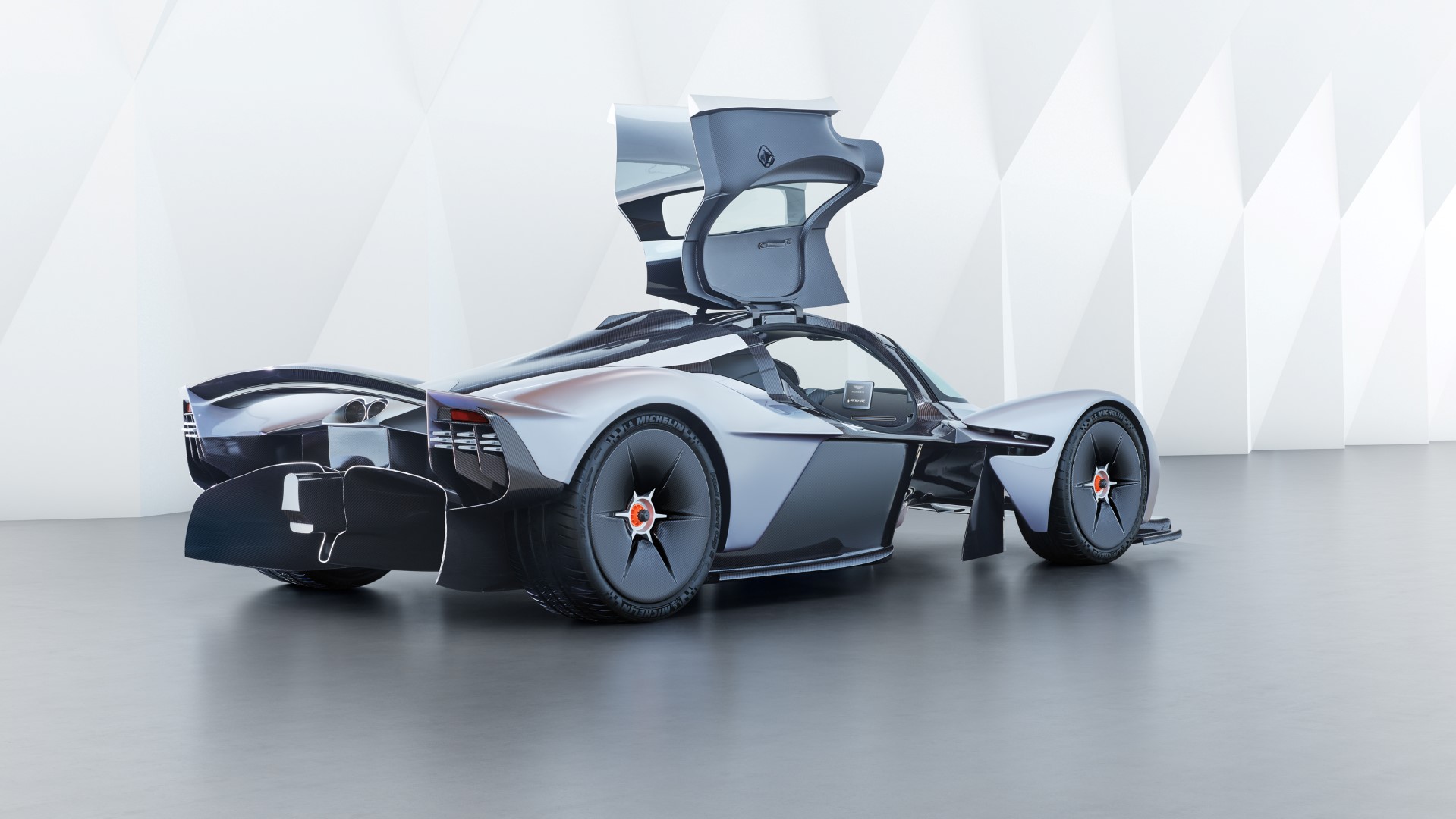 Cosworth tweeted a picture of the Aston Martin Valkyrie recently with some tasty information attached to it but either we were not supposed to see it just yet or the claim might not be accurate as the tweet has since been removed.
Luckily for us, a screenshot was taken of the tweet (seen below) where Cosworth are claiming their 6.5-litre V12 in the Valkyrie will be the "World's Most Powerful Naturally Aspirated Road Engine" with 1,130 bhp (1,145 hp; 842 kW).
An output in this region is not even mind-boggling these days but are they saying their unit can pump out this large figure with no assistance?
It's unclear whether that output factors in the aid of the Valkyrie's electric-powered hybrid system, however, or whether the 1,130 bhp figure refers specifically to the output of the 6.5-litre V12 alone.
Either way, the figure is enough to set a new bar for road car engines lacking forced induction.
Even if the V12 will be good for "just" 1,000 horsesr, it'll still make it the most powerful N/A engine ever fitted to a road car, offering 211 hp more than the V12 engines in the Superfast and the LaFerrari.