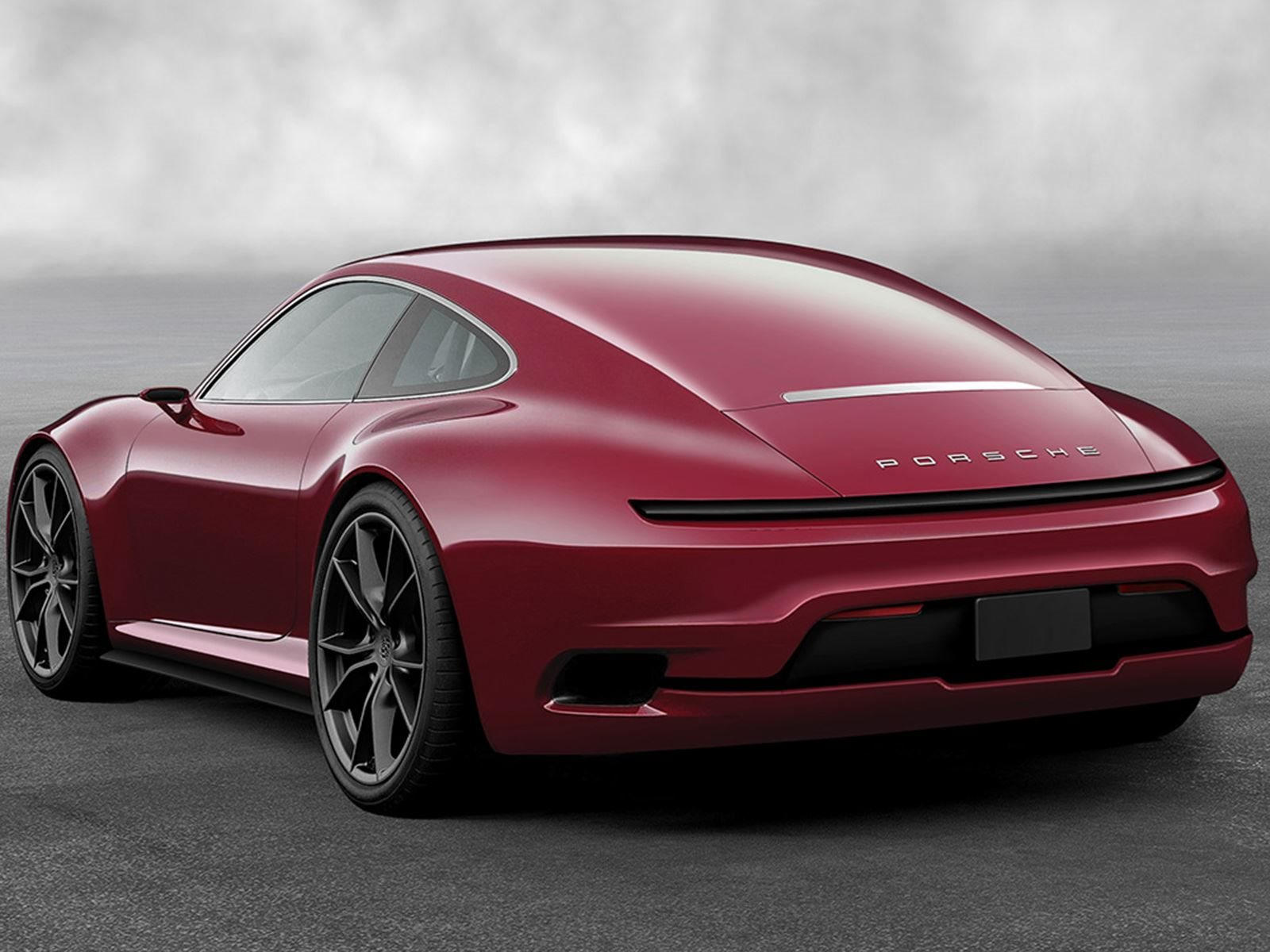 Plug points have been sneaking into the Porsche lineup for a few years now, starting with the 918 Spyder and then the Panamera S E-Hybrid and now with the all electric Taycan ready for showrooms late next year, what is next on the agenda for the much loved sports car manufacturer?
Vice president of Motorsport and GT cars, Dr. Frank-Steffen Walliser recently said "I would say the 911 would be the last car that we would make with an electric drivetrain."
Now this is a little confusing because the main boss, Oliver Blume, said a few months ago that the Porsche 911 would never be electric.
We will likely see a plug-in hybrid 911 towards the mid-cycle refresh of the 992 but a full blown electric 911 is quite some time away.