#ExoticSpotSA Week 32 2018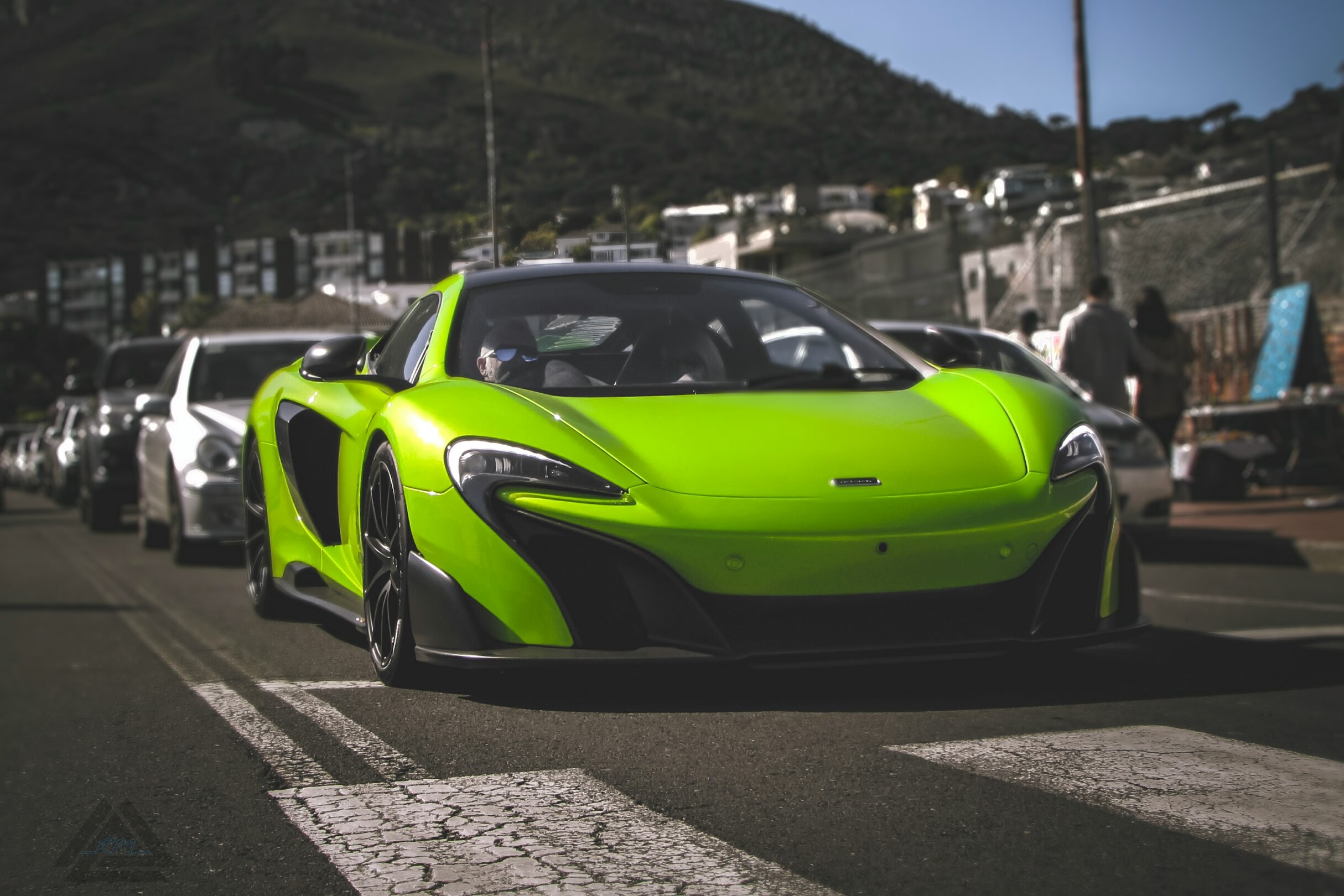 Some really fantastic submissions this week! Thank you ALL but as always we need a few highlights.
These include a wildly wrapped BMW i8, Corvette Z06, Lizard Green Porsche 991.2 GT3 RS, LaFerrari, Mansory Mercedes McLaren SLR, Morgan Three Wheeler and this stunning shot of a Mantis Green McLaren 675LT.