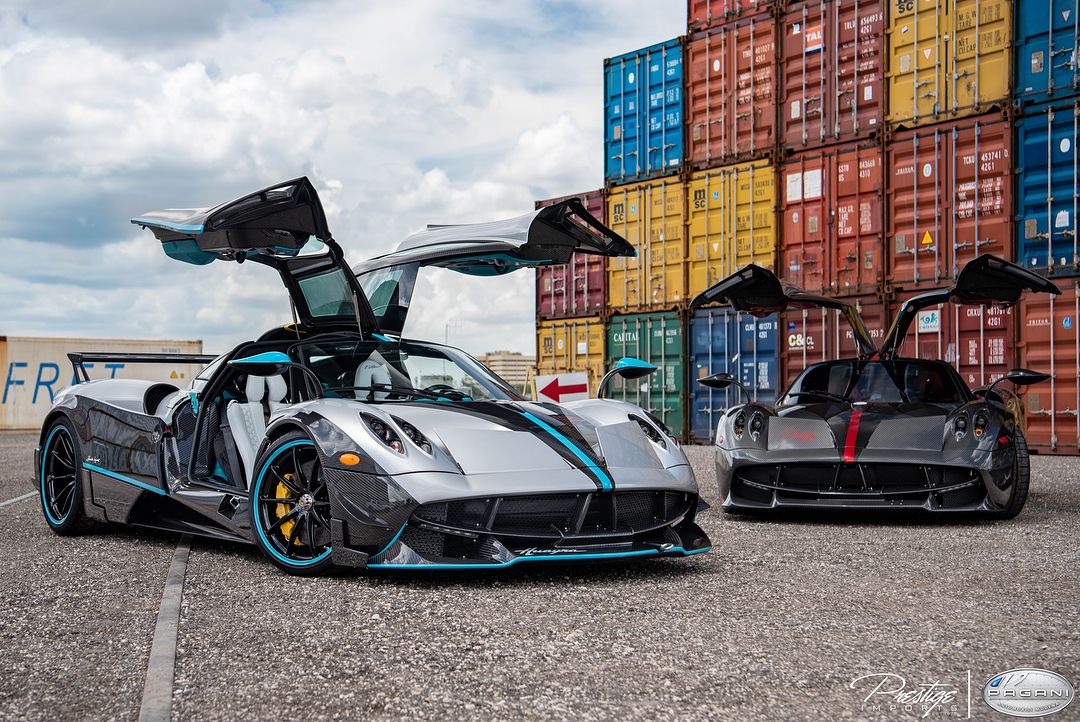 It is no secret that Pagani is preparing a successor to the Huayra and although the Italian supercar manufacturer has not said anything about the unveiling of the new car, supercar collector Kris Singh, who is closely associated with the company, has briefly let out some news on social media and it's quite exciting.
In an Instagram post, Singh revealed that Pagani will be launching a new car at the 2019 Geneva Motor Show. While he didn't disclose any more information, his discretion leads to suspicions of something even more special than the Huayra BC Roadster. Furthermore, the fact that this is hinted so well in advance indicates that the car in question could be entirely new.
The Huayra BC Roadster is quite a special piece of metal, but Singh has no reason to hold back info on it. This means that we can only assume that the new car set to unveil at next year's Geneva is indeed the successor to the Huayra.
Those who closely follow news in the motoring industry, especially the supercar community, should be aware of development of a Huayra replacement. And since Koenigsegg has confirmed that debut of the successor to the Agera will take place at the 2019 Geneva Motor Show, we are already anticipating yet another remarkable event and have enough reason to expect Pagani to reveal its latest flagship model.