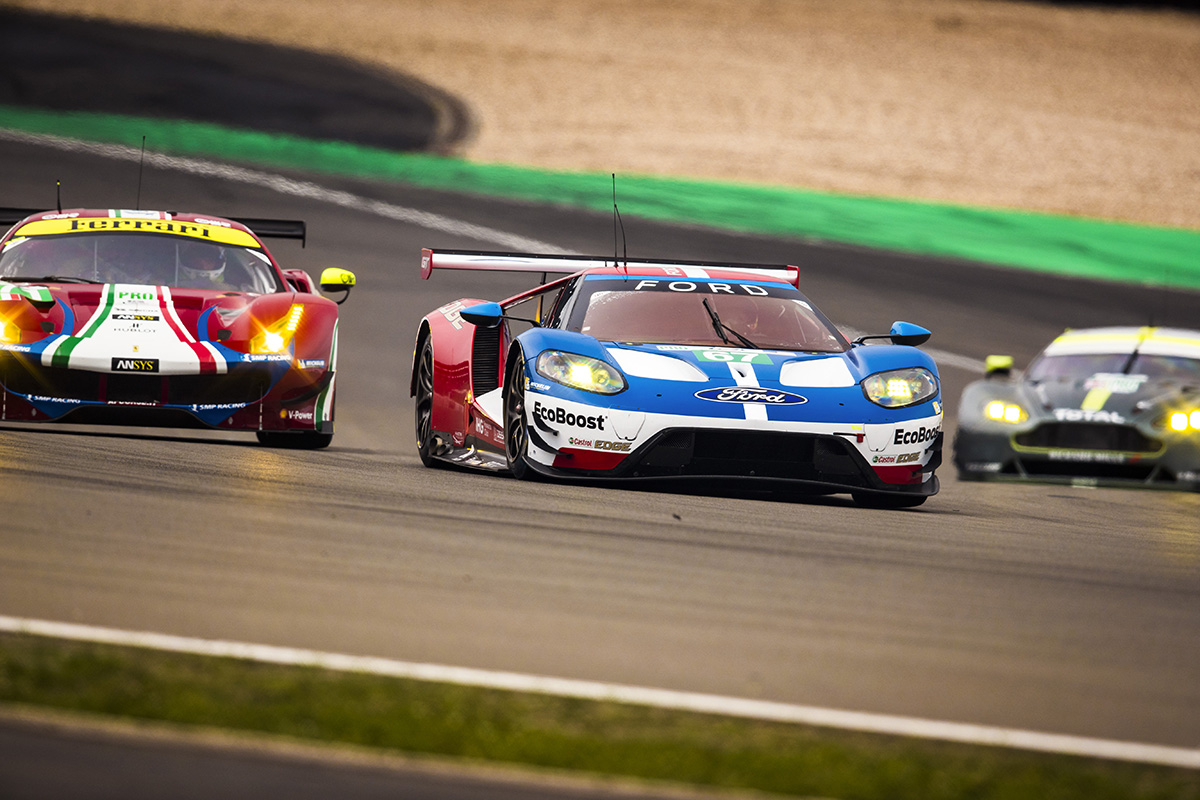 The organizers of the World Endurance Championship are currently meeting with automakers, teams and other stakeholders over a major shakeup to the series' top class in time for the 2020/2021 season.
Currently they are wanting to replace the LMP1 class with what we like to call the Hypercar class that should see some of the mightiest creations from manufacturers hit the track and actually compete.
For those keen to see the likes of a LaFerrari FXX K taking on a Aston Martin Valkyrie AMR Pro at the 24 Hours of Le Mans, you might be disappointed because Sportscar365 has learned that Ferrari and Ford are no longer part of the meetings and talks.
That does not mean 100 percent that they wont be involved in the class but missing these discussions means they will not be allowed to give direct input into shaping the regulations. Historically, automakers who skip such meetings tend not to be involved.
The publication also confirmed that Aston Martin, McLaren and Toyota are the only automakers represented at this stage.
While Ford may choose to skip WEC's new Hypercar class, there's another American automaker that's keen. Scuderia Cameron Glickenhaus announced in July its intention to enter the class and aim for overall victory.