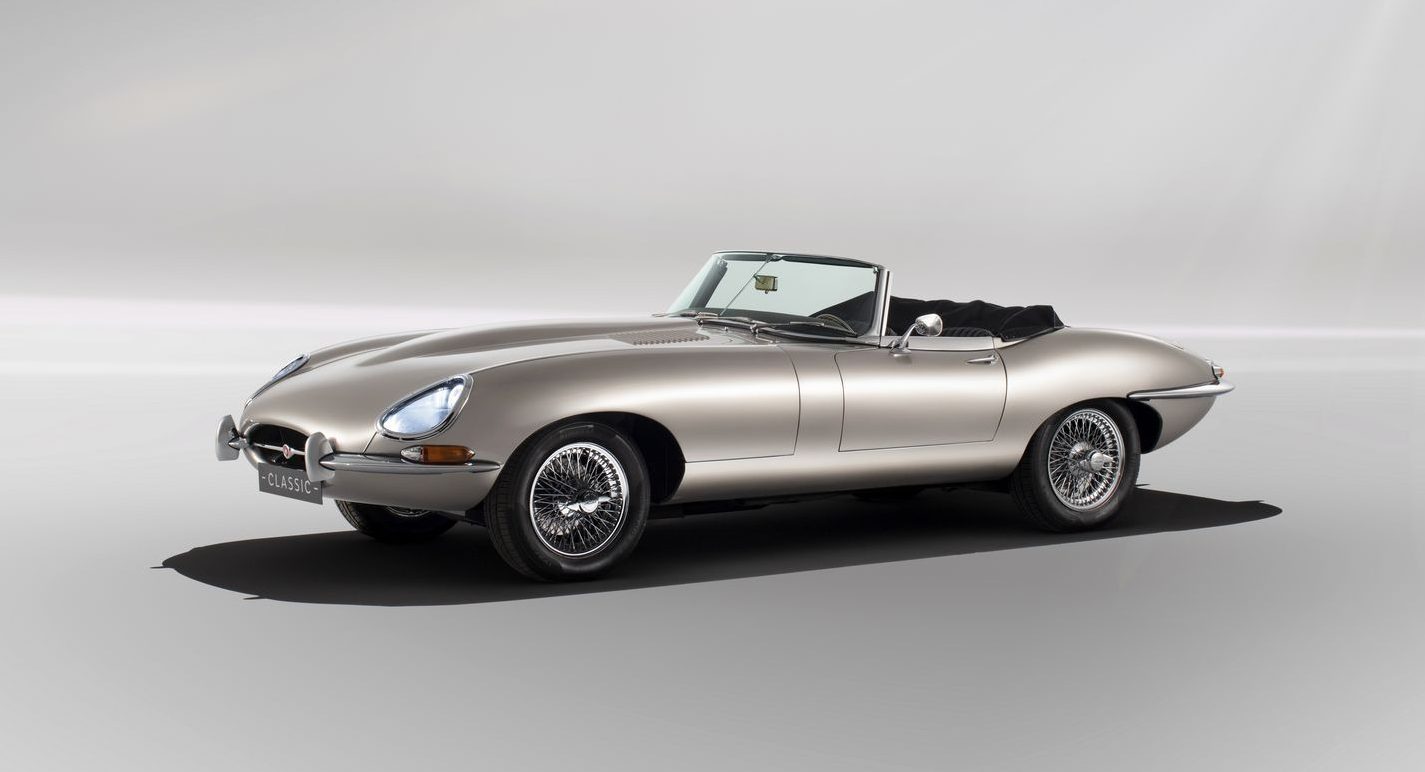 Jaguar has confirmed their iconic E-Type will be produced in limited numbers packing pure electric power.
The original Jaguar E-Type Zero concept was introduced in September 2017 and later garnered worldwide attention after being used during the UK's Royal Wedding.
The response was very positive for the brand so Jaguar Classic has now announced they will be building restored E-Type's in EV form. If you own an E-Type you will have the choice of doing the electric conversion that is fully reversible.
"We've been overwhelmed by the positive reaction to the Jaguar E-type Zero concept. Future-proofing the enjoyment of classic car ownership is a major stepping stone for Jaguar Classic," Jaguar Land Rover Classic director Tim Hannig said.
"E-type Zero showcases the incredible heritage of the E-type, and the expertise and craftsmanship at Classic Works, while demonstrating Jaguar Land Rover's dedication to creating zero emission vehicles across every part of the business, including Jaguar Classic."
Technical specs are not available at this stage but the original concept packed a 40 kWh battery.