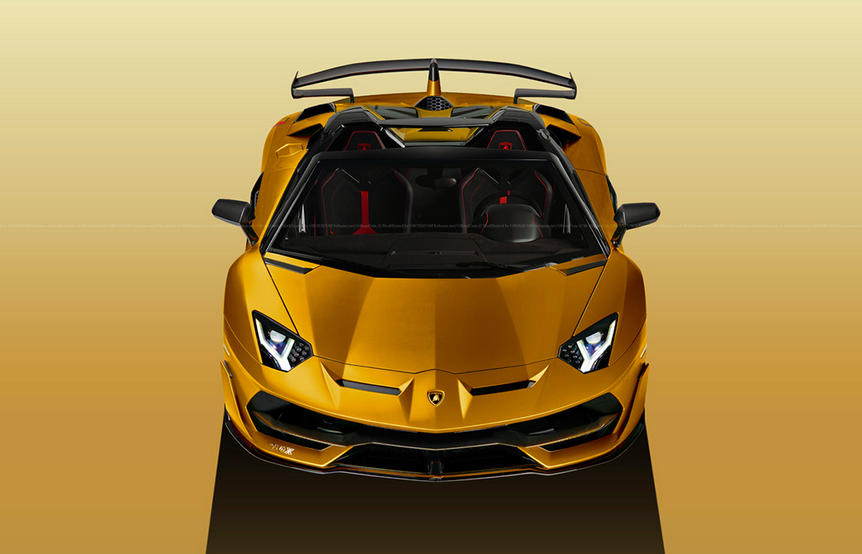 Production for the Lamborghini Aventador SVJ has not even started yet but it has already been 'confirmed' that it will be joined by a topless Roadster version next year.
Citing an executive order signed by the California Air Resources Board on August 23rd, Lamborghini certified four models for the 2019 model year. These are "the Aventador S Coupe, Aventador S Roadster, Aventador SVJ Coupe, and Aventador SVJ Roadster."
Discovered by AutoGuide.com, it shouldn't come as a surprise the coupe will be joined by the open-top body style in less than a year's time. After all, Lamborghini pulled a similar trick with the Huracan Performante and Huracan Performante Spyder.
Pricing is will most certainly be higher than the Coupe which will make the Aventador SVJ Roadster the most expensive Lamborghini from the 2019 model year lineup.
This will likely be eclipsed by the rumored extreme aero model they are considering to take on the likes of the McLaren Senna.