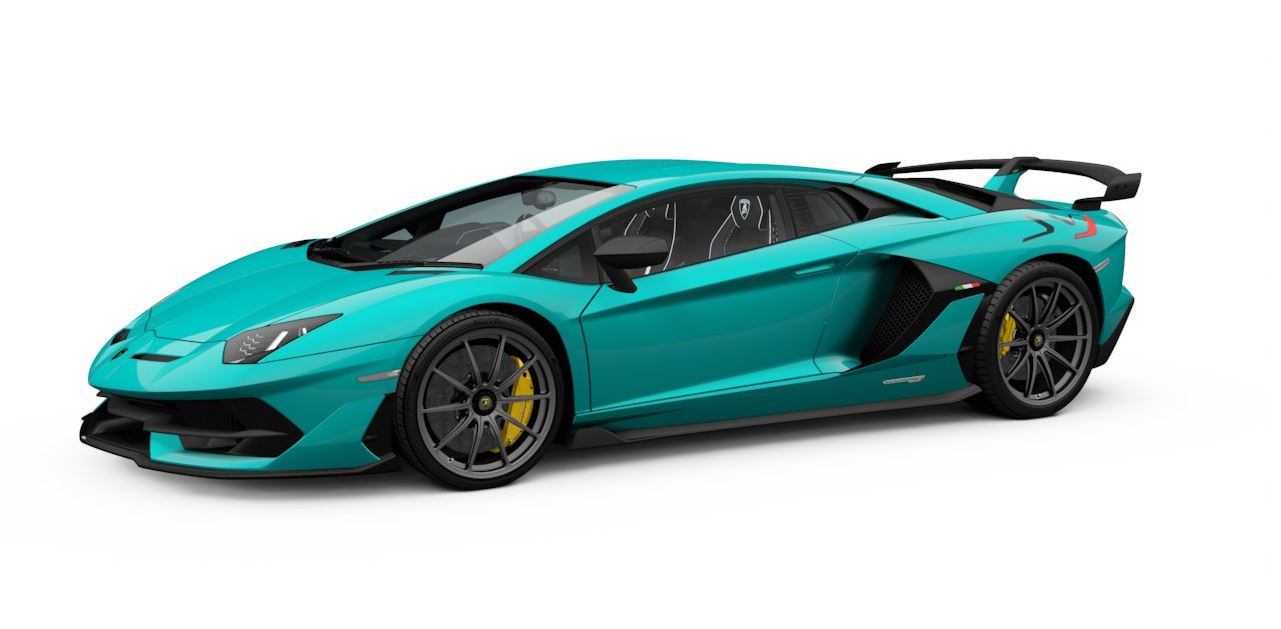 Lamborghini just took the covers off the rather extreme Aventador SVJ but it sounds like things might get even more extreme.
While talking to Autocar, Stefano Domenicali admitted a new ultra-exclusive model is being considered with "extreme aero."
He described the machine as being "in the same vein of Centenario and Veneno" which means we can assume it will get a V12 over a V10.
This limited creation will likely go after other hardcore aero creations like the McLaren Senna and Aston Martin Valkyrie.
When will see this? Well firstly it needs to be given the green light so not anytime soon as they are continuing their focus on the main production car lineup.