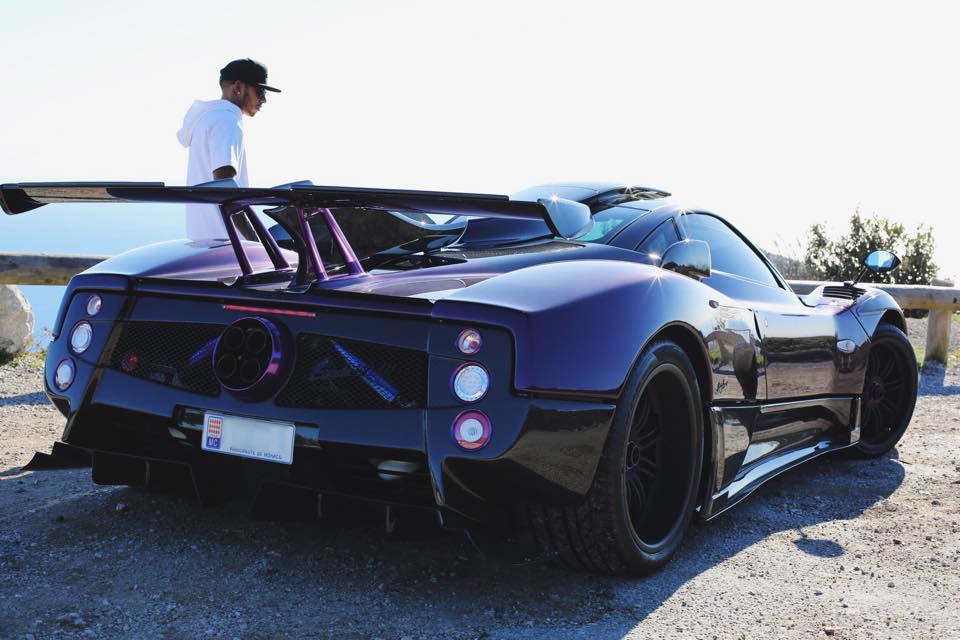 Being a very successful Formula 1 driver certainly has it's perks. One of them is you make a ton of money and another is you get invited to purchase some truly special cars.
Lewis Hamilton not only has taken up some of these invitations but is so pedantic about his collection that he uses a tow truck to move them around to keep mileage as low as possible.
Hamilton's net worth of just over $207 million makes him one of the richest sports figures in the UK, just behind David Beckham and in a recent interview with The Sunday Times, he shed some light on his personal car collection.
His first car was a Mini Cooper followed by a Mercedes-Benz C200 but as you can imagine, those are long gone and have been replaced with what we like to call upgrades;
Pair of original Shelby Cobra's
1967 Shelby GT500
Ferrari 599 SA Aperta
Mercedes-Benz SLS AMG Black Series
Two LaFerrari's (red Coupe and white Aperta)
McLaren P1
Pagani Zonda 760 LH
Mercedes-AMG Project One (on the way)
All in all he has about 15 cars split between his home in Los Angeles and Monaco.
He also said to the British newspaper that "The Zonda is terrible to drive" and although "It's the best sounding car I own, but handling wise it's the worst. I got it in manual because I didn't like tiptronic version. The tiptronic Pagani offered was worse than the Smart Roadster I had." He didn't only slate the Pagani as he also said his Shelby is a "beautiful car, but a heap of junk."
For cars like the LaFerrari duo he has a tow truck on a retainer in LA to keep the mileage down (and valuations up) so when he is finished driving one of his exotics, he'll have the car towed back to his place.
In future he would like to own a Mercedes-Benz 300 SL and a Ferrari 250GT California Spyder.