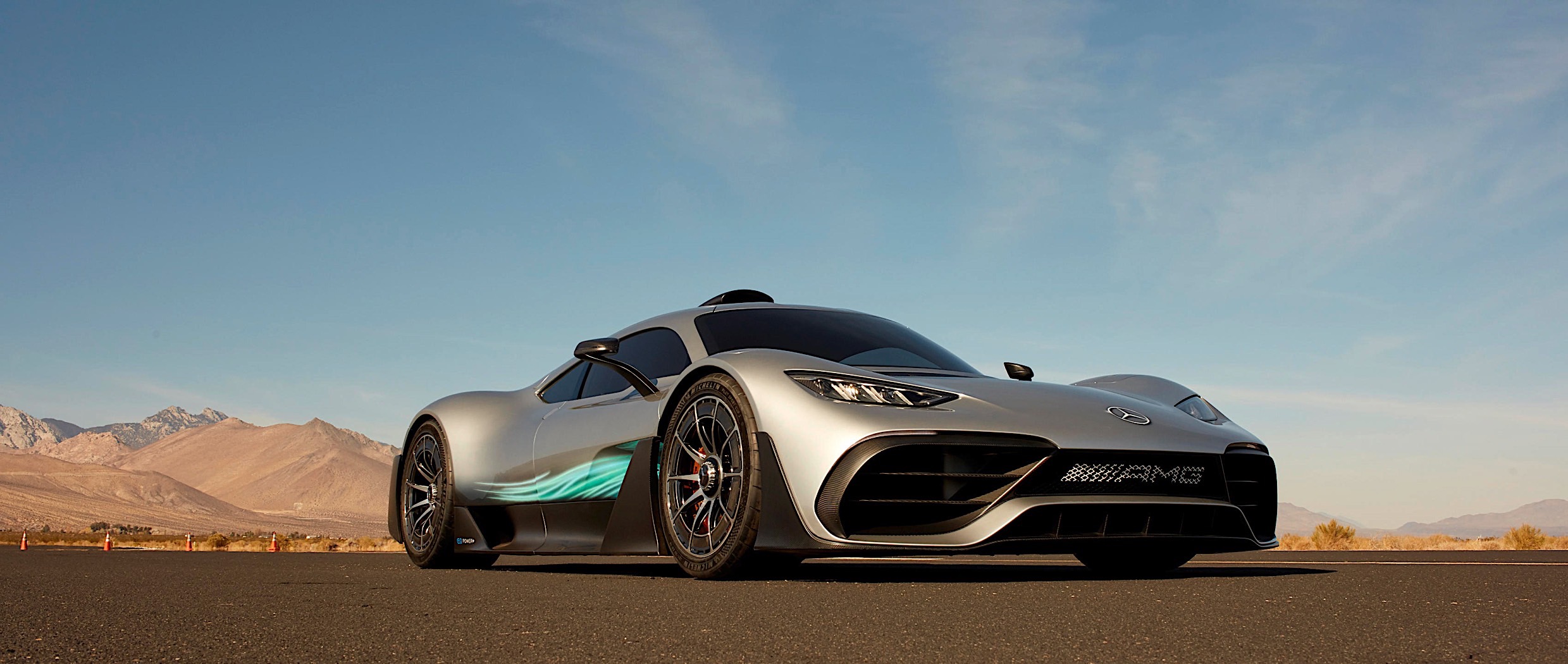 The Mercedes-AMG Project One is arguably one of the most eagerly anticipated cars of this generation and with only 275 units expected, it is no doubt that it will be one of the most expensive as well. What's becoming a trend with cars like these is that those who are able to acquire them tend to make business to sell them at a higher price than those who were not quick enough. The German manufacturer however will make sure that this does not happen in the early stages of the Project One's life cycle.
Mercedes-AMG will block owners from flipping their Project One hypercars early. German publication Auto Motor und Sport reported that buyers of the hypercar will have to sign a legal agreement that blocks them from selling their Project Ones for a certain period of time.
This however, is not new to the world of exotics – Ford took its shot at a similar strategy with the current GT supercar where buyers had to agree that they would not sell their cars within the first two years of ownership. Aston Martin on the other hand, although not stating any legal consequences, has promised to cancel orders for buyers trying to sell their build slots for the Valkyrie.
On the contrary, it is said that there is a dealership by the name of Auto Salon Kitzbuhel that has listed a $5.6-million build slot for the Project One hypercar on a German website. The seller promises that the car will be available from June 2019.
After its unveil at the 2017 Frankfurt Auto Show and prototypes currently undergoing testing in the UK, deliveries of the Mercedes-AMG Project One hypercar will start next year. Auto Motor und Sport reports that the chassis of the 275 AMG hypercars will be assembled in the United Kingdom, not far from where the Mercedes-AMG F1 team builds its powertrains.
Mercedes-AMG still has not given full details of the Project One, but the company has let out however is that the hypercar will source its power from a turbocharged 1.6-litre V6 petrol engine as well as four electric motors to produce a combined power output that's over 1000 hp (745 kW) going on all four wheels.