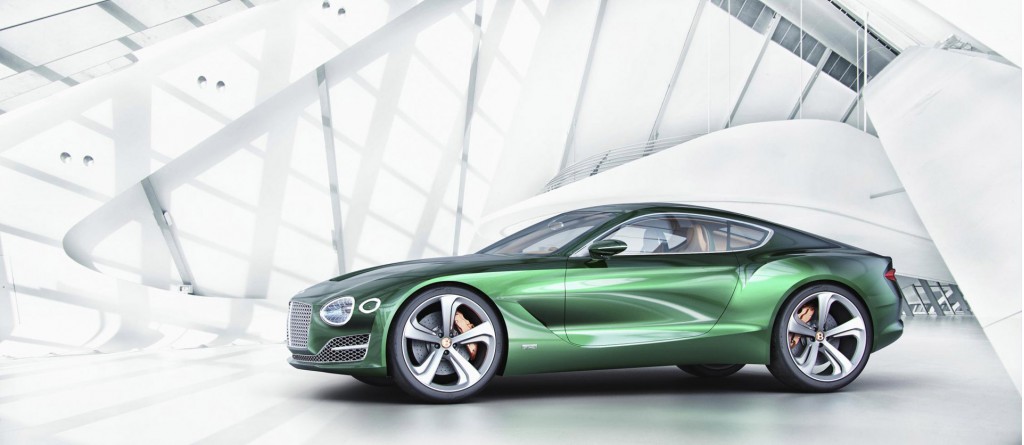 There has been talk about the manufacturer from Crewe adding a fifth model line to join the Continental GT, Flying Spur, Bentayga and Mulsanne but it seems that has all been put to the side by the new Bentley CEO, Adrian Hallmark.
Hallmark took the reigns a year ago but recently quashed rumors on the possibility of a sports car along the lines of the EXP 10 Speed 6 Concept (seen above).
"The sports car sector, like our own, is highly volatile in a recession. It can drop 50 or 60 percent. Only this time, the sports car sector forgot to recover. And if you look at their history, and the average age of their buyers, you'll see the age goes up by one every year. It means the cars are being bought by the same old enthusiasts," he said.
He did not provide clues to any other segments Bentley might enter but back in June we heard about the possibility of a Bentayga Coupe based on the same platform as the Audi Q8.