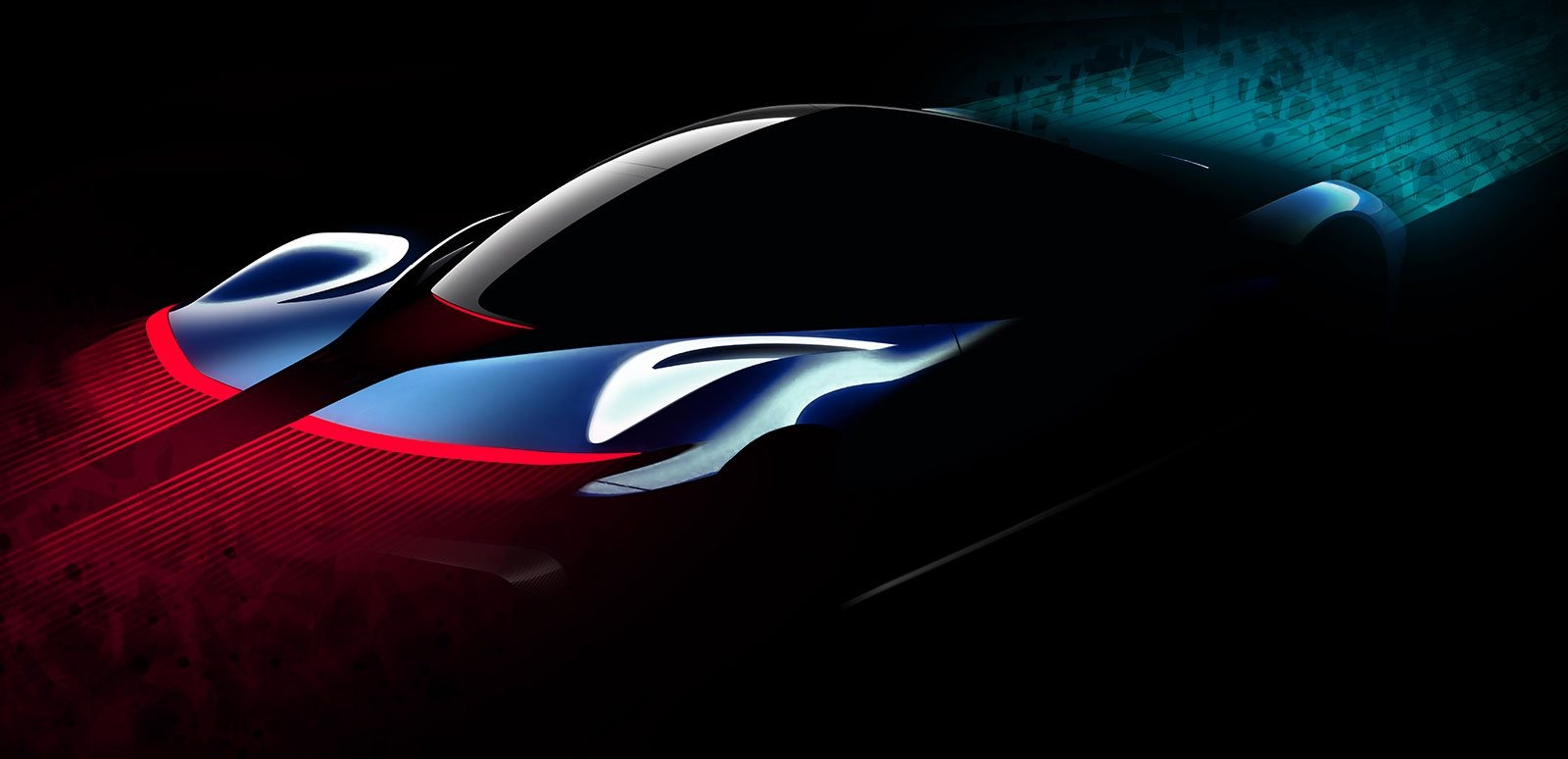 Pininfarina will be bringing their new hypercar called the PF0 to Pebble Beach this week and ahead of the reveal they have released some performance specs.
It is understood to be based on Rimac's latest EV platform and they are claiming a 0 to 100 km/h sprint time of "less than two seconds" and run all the way to 300 km/h. Despite these impressive claims it will also have a range of up to 500 km.
According to design director Luca Borgogno, "We are defining a car that is not over-designed; we want something that is super clean and looks impossibly simple. Whenever you look back at classic Pininfarina cars, these qualities stand out."
The PF0 will be hand-built in Italy and the first model is scheduled to be complete in 2020. The company eventually has plans to build a total of 150 units.