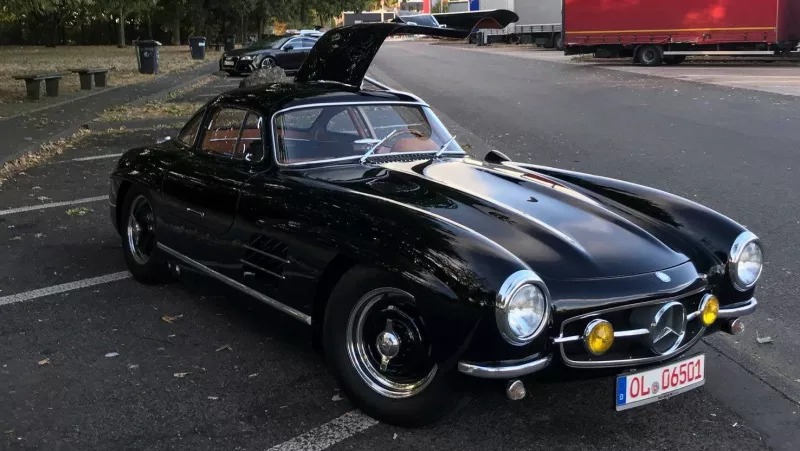 This is a 1955 Mercedes-Benz 300SL Gullwing and according to the owner, it was stolen from a hotel near the Nurburgring recently and the owner is offering a tidy reward for it's recovery.
The car is worth over $1.9 million so it comes as no surprise that if you find this German classic, the owner will pay you 250,000 euros (tad over R4 million).
Now for 4 bar I would go straight up Liam Neeson on this and make sure I hunted the car and the thief down.
That report was from German tabloid Bild, which said the car was stolen while owner Thomas Rosier was at vintage races at the Nürburgring in Germany. The car was parked at a hotel by the track called the Dorint Am Nürburgring Hocheifel on Aug. 11, where Hemmings reports that someone stole it overnight.