2014 BMW M3 and M4 Official Production Pictures Leaked
Once again, the pictures could not stay offline until the reveal (which was assumed to be tomorrow) but I am not complaining.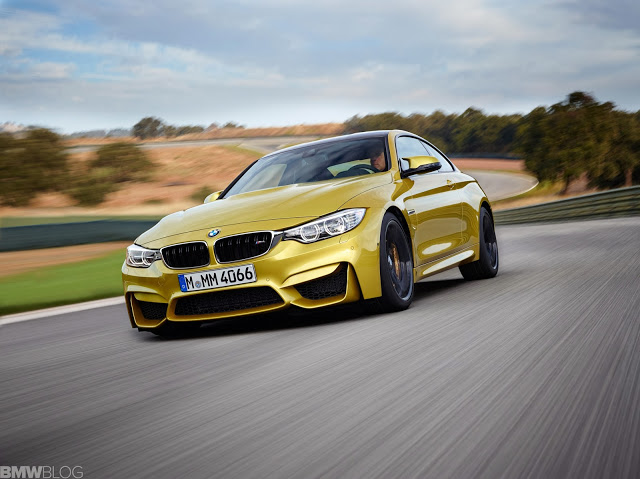 Let's start with the 2014 BMW M3 and as expected, it features that epic in-your-face blue paint job and changes to the outgoing model are extremely noticeable. The rear features a completely new rear bumper and diffuser but keeps the same quad exhaust layout. The 2014 BMW M4 Coupe looks almost identical to the concept version (which makes me the happiest man in the world) showed earlier this year. To me it is a sleeker, sportier looking M3 and if I had the choice, it would have to be the Coupe. At the rear the M4 features a slightly narrower and more flowing taillights and bumper compared to the M3. Both are absolutely stunning so enjoy these pictures and see Facebook for many many more.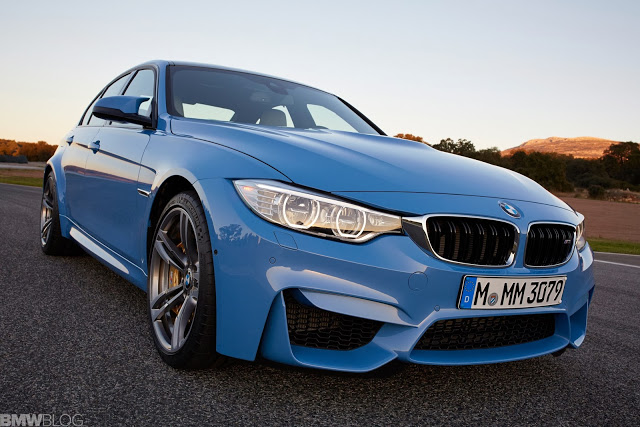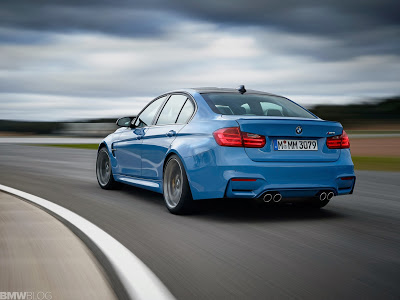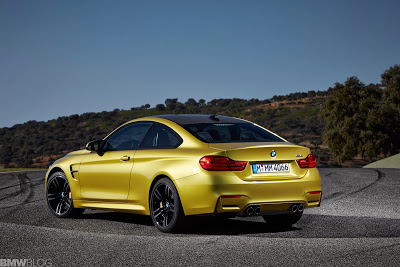 [Source: ClubLexus]