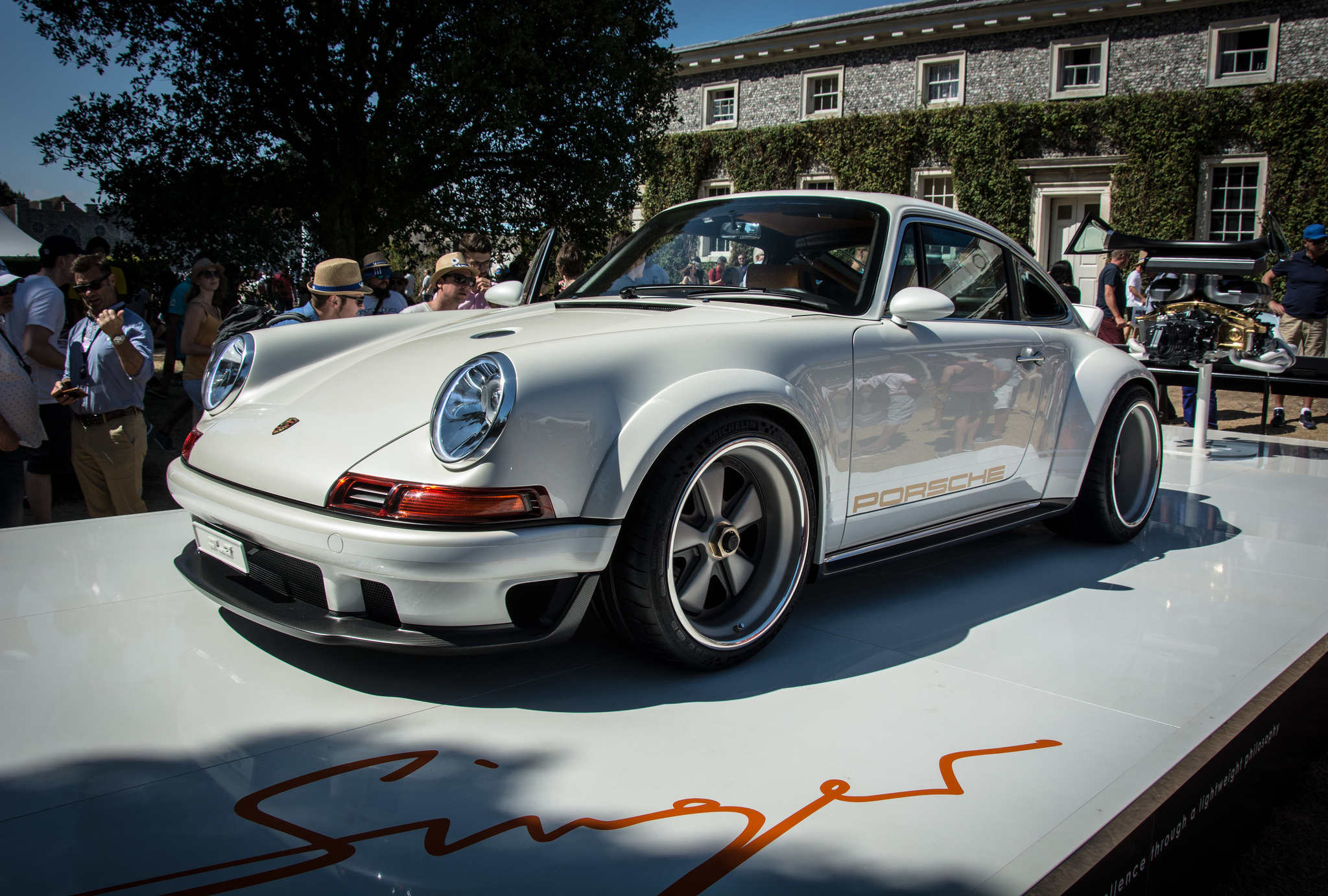 Four years ago the development of this re-imagined Porsche 911 by Singer and Williams began and just before the Goodwood Festival of Speed began last month, it was completed.
It has been dubbed the Dynamics and Lightweighting Study, (DLS) and the the aim of the project was to create a no-expense-spared air-cooled 911 with the best modern technologies in a classic body.
Singer are only intending to build 75 units at an astonishing $1.8 million (approx. R24 million) a pop but we all know when these are sold out, someone with deep enough pockets will convince them to make a different variant of sorts.
The most desirable (and certainly most important) aspect of this creation is of course the engine which has been developed by Williams with help from legendary Porsche engineer Hans Mezger. It is a four-valve, four-camshaft, naturally-aspirated 4.0-litre flat-six delivering a substantial 500 hp and it will rev to 9000 rpm (watch video below with earphones).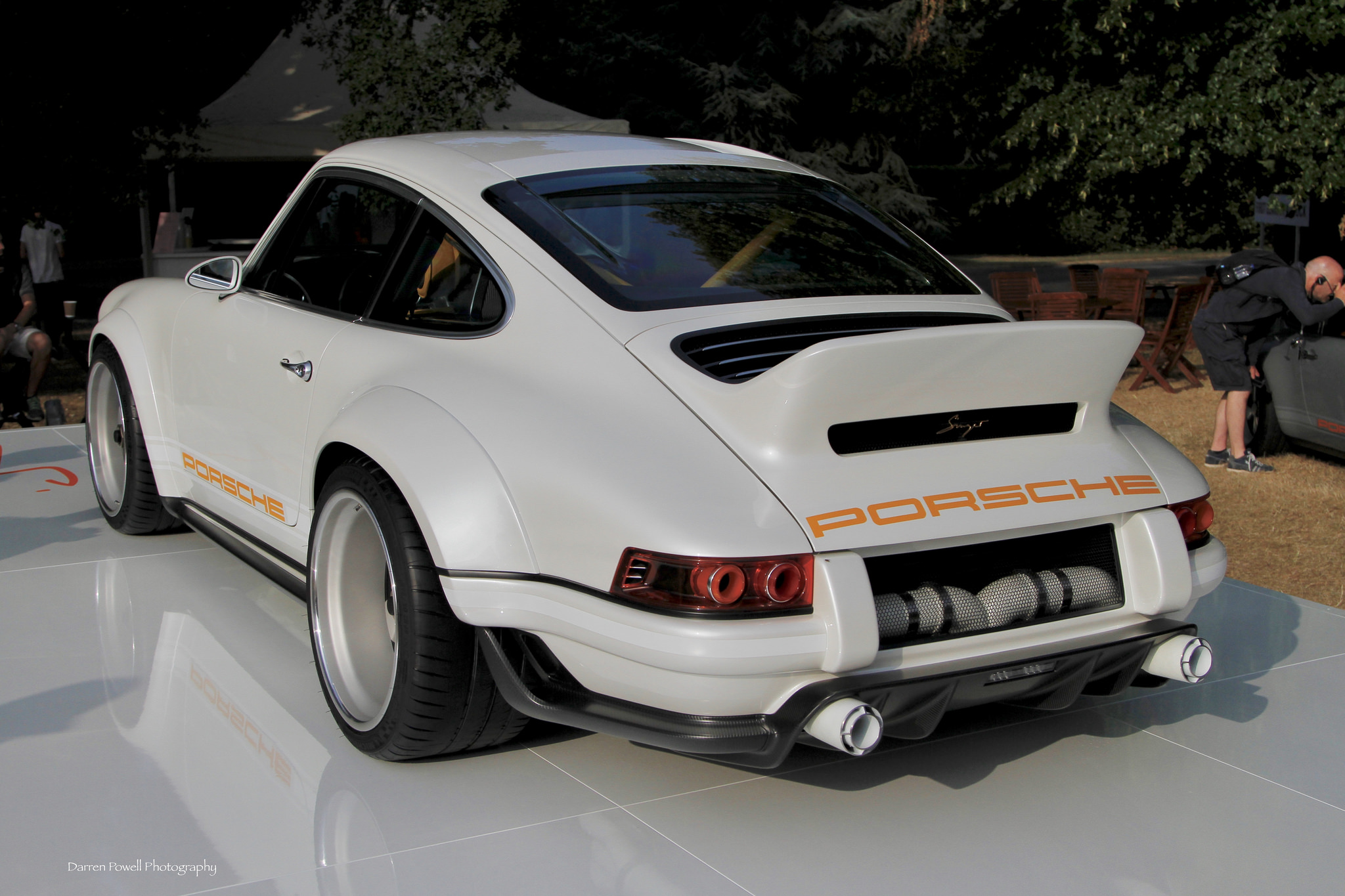 So that powerplant does not come cheap but what makes up the massive price tag? Well you also get revised suspension and bespoke Brembo brakes with carbon ceramic discs that use the same compound as those found on the Bugatti Chiron. Michelin agreed to make a bespoke 295 Pilot Sport Cup 2 tyre, stretched a little to give the perfect curve on the side wall, Momo made bespoke carbon steering wheel, Recaro delivered on the seats, and BBS crafted perhaps the most striking feature of all, those deep-dish 18-inch wheels.
Rob Dickson, the man behind the design is confident it will become even more valuable in the future and with regards to the price he says "That's as cheap as we can do it for the madness that's gone into it. Trust me, no one's getting rich making these things for what it's worth. I think the world is a better place for nut jobs like us to be around doing this, and there are of course other great companies having a go as well."