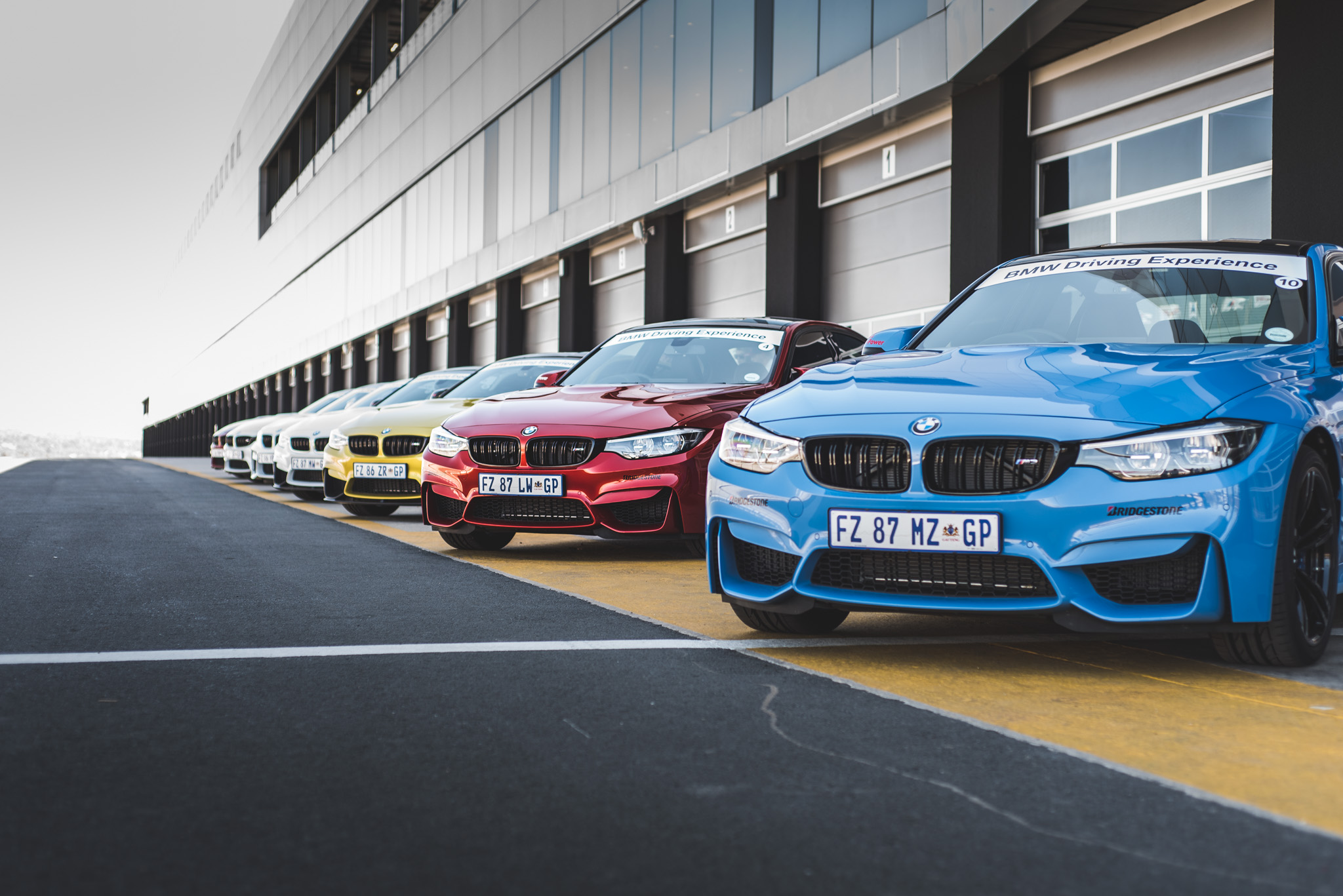 South Africa has become the latest market to have a BMW and MINI Driving Experience recognised with the certificate "Official Partner of M", guaranteeing that it meets the highest quality standards for its customers.
The certification process includes training its instructors according to uniform global standards and testing them in an intensive process at the international BMW Instructor Academy. Only when all the aspects of the certification have been fulfilled is the official seal of quality – "Official Partner of M" – awarded.
Before South Africa was awarded the certification, 3,800 drivers took part in BMW courses every year thanks to the 4 instructors and 27 cars in the fleet. The main focus in South Africa is on the M track training courses for which no fewer than 15 BMW M automobiles are available.
The launch in South Africa means that the highest seal of approval for the BMW and MINI Driving Experiences is now represented on all five continents around the world, making it a model of success for more than 40 years.