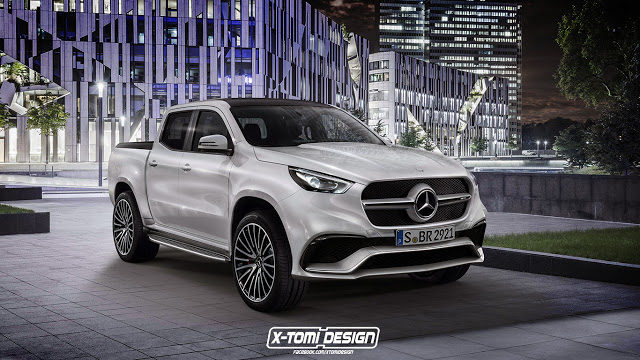 Earlier this year, there was talk about a more powerful X-Class variant coming into play but if they were planning on using their V8 unit, that has been put to rest by Mercedes-AMG president Tobias Moers.
No means no which means the V6 diesel powering the X350d will remain the most powerful version of the brand's first-ever pickup. It has a 3.0-litre V6 diesel engine, generating 255 horsepower (190 kW) and 550 Nm of torque.
An AMG-tuned pickup / bakkie is not appropriate according to Moers and does not fit into the "Nissan and Renault cultures."
If you want more grunt from your X350d, you can always pay Brabus a visit who will undoubtedly be offering an upgrade of sorts in the near future.