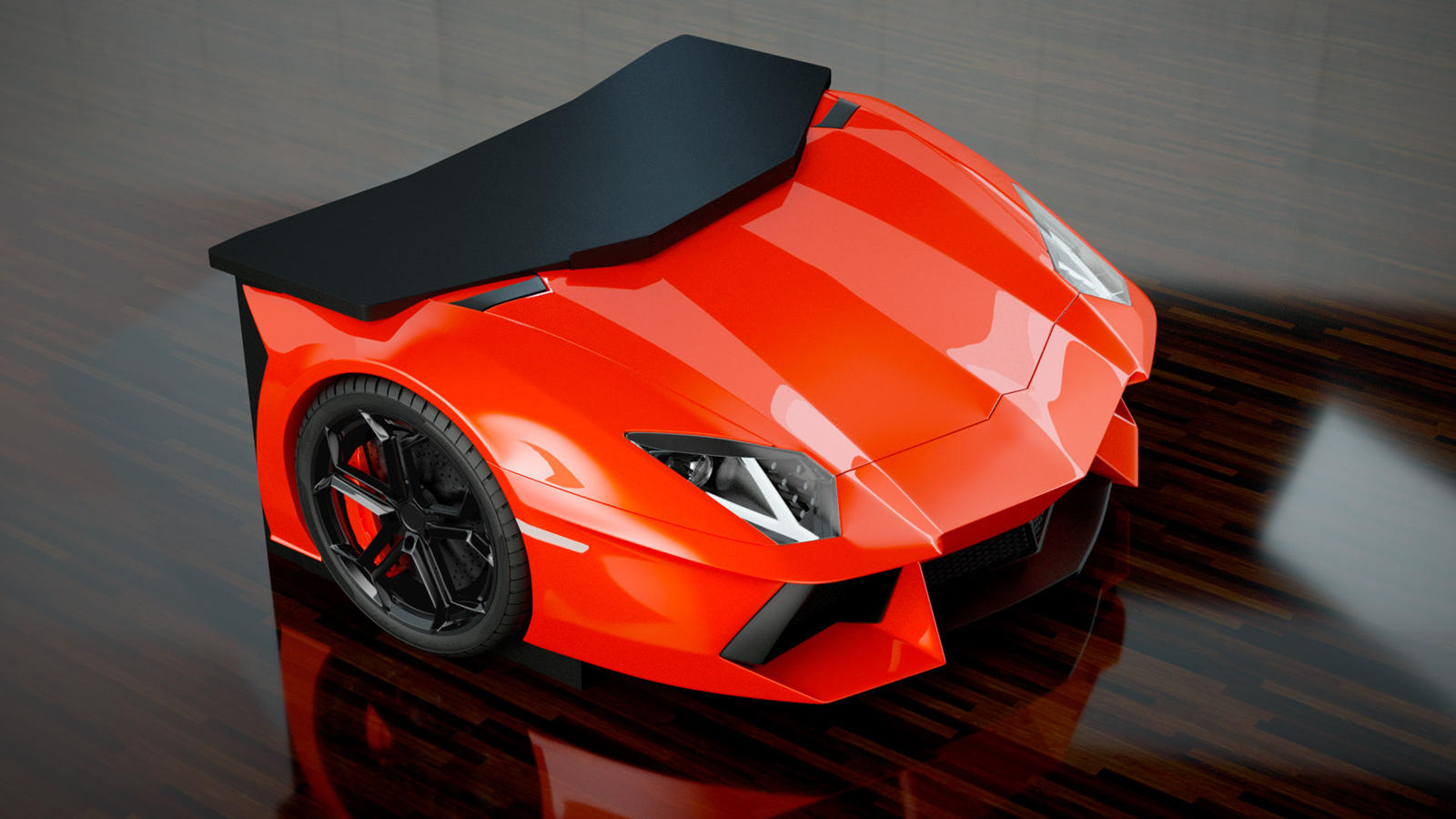 We have seen a few crazy furniture items made from exotic cars like the BMW M1 and Pagani Zonda Revolucion but what if you are a huge Lamborghini fan and you are shopping for new office furniture?
Well the company known as Design Epicentrum specializes in building furniture that looks exactly like a high-dollar supercar and has just released a new limited edition office desk based on the Lamborghini Aventador..
Just like the supercar it is based on, it does not come cheap which means you will need to part with $35,150 (approx. R500k) to add it to your office.
This is an absurd amount of money to spend on a desk, but we're sure there will be no shortage of wealthy individuals lining up to buy one of the 44 examples.