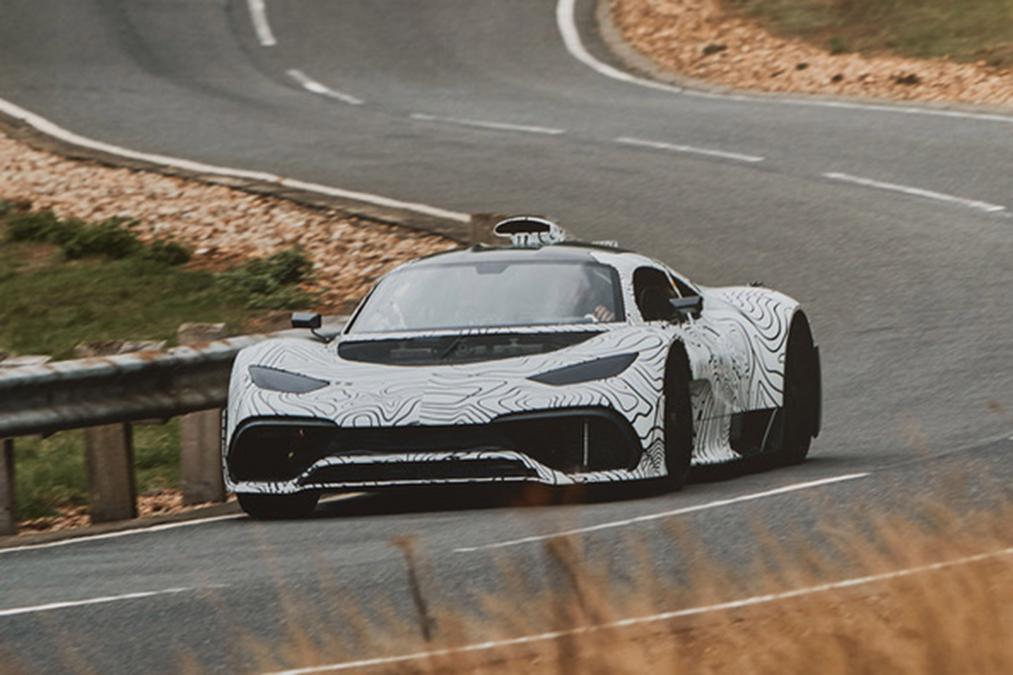 While the Project One is currently being road tested at a secret facility in England, customers have assembled in Munich to spec their cars and sign the official contract.
We have learned from TheSupercarBlog that the official name for the hypercar is AMG One which is simply dropping the 'Project' from the current name but gives it a very firm and range-topping moniker.
All 275 units of this special Mercedes-AMG creation have been sold with a starting price of $2.7 million.
While we now know the name of the car, its final powertrain and performance specs are still a mystery. We hope to unearth those details too and will publish them here as soon as possible. So, keep watching this space.