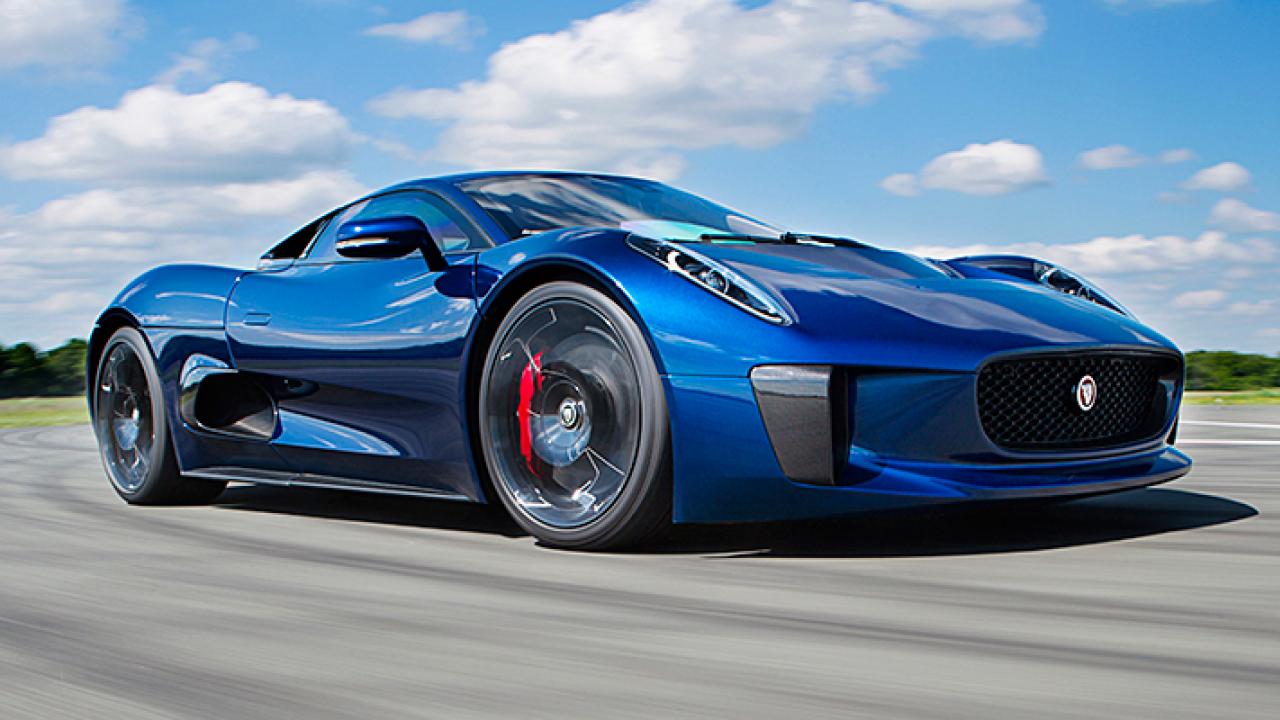 Rumours of Jaguar looking to put the C-X75 concept in to production under the J-Type nameplate have been backed by some details and the news is quite electrifying. Set to reportedly replace the F-Type, the car is rumoured to be already in development and we can expect its official reveal to take place in 2022.
While the J-Type is slated to succeed the F-Type, it's promised to be a different kind of animal as it introduces a hybrid powertrain with a mid-engine layout. Furthermore, it is said that Jaguar will use the Honda NSX as a benchmark for this project. This means that we will see the British marquee stepping a bit into the supercar battlefield as the hybrid NSX boasts a top speed that's nearly 322 km/h and a 0-100 km/h dash that's less than 3 seconds.
Back to the Jag: amongst many other features the F-type, like the E-Type, has always been praised for its elegant and dazzling styling, the J-Type should bring a different flavour as it will pack its powerplant right behind the occupants.
Jaguar has been in talks of a successor to the F-Type from two years ago; with the design director Ian Callum stating that they have been given the go-ahead to "break the mould".
Callum also said that prior to its production phase, the F-Type as a design concept was initially mid-engined but it seems back then the design language would have been too different. Now though the team has been given permission to introduce a black sheep into the business.
Like the C-X16 concept introduced in 2011, Jaguar's potential J-Type will likely source its power from a V6 engine that's assisted by electric motors on both the front and rear axle to produce around 550 hp (410 kW). It is also said that the hybrid sports car will sit alongside an all-electric variant set to target the upcoming Porsche Taycan.