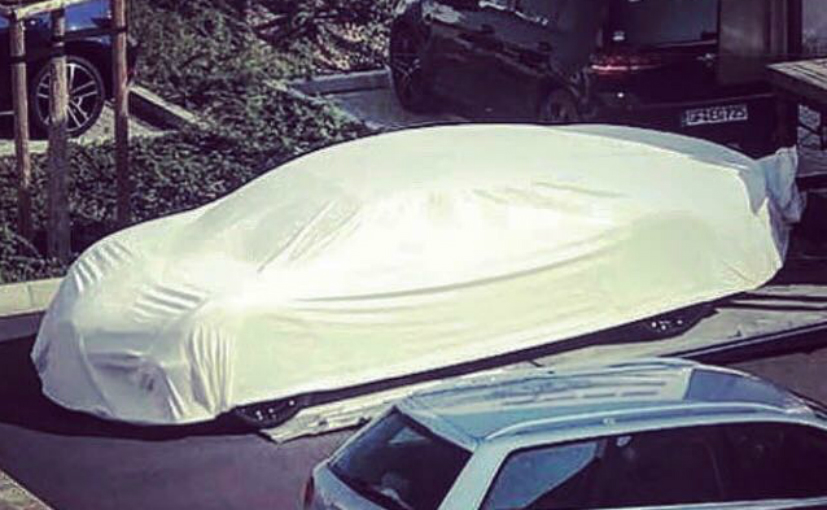 A short while ago, there were rumours of Bugatti planning a Chiron-based sedan going around. And now, we have stumbled upon an image of what appears to be a four door Bugatti. In addition, it's said that the photo was taken in the same town home to Bugatti's design studio.
Bugatti has previously tried its hand at a four-door sedan with the 16C Galibier concept revealed back in 2009. It was powered by the brand's quad-turbo W16 engine. For the Chiron-based sedan, we can only hope that it has a better chance at making it to production.
As you can probably see from the image featured, this car looks much like a Bugatti Chiron with a stretched wheelbase to accommodate the extra doors at the back. Apart from the dissimilarities mentioned and longer overhangs, this looks a lot like a Chiron as you can spot its front fascia and sloping roofline.
Being a sedan, the Bugatti inherits the duty of hosting rear seats and passengers. And as a result, the engine will be mounted at the front of the car. It is also said that the Bugatti super saloon will have a hybrid powertrain.