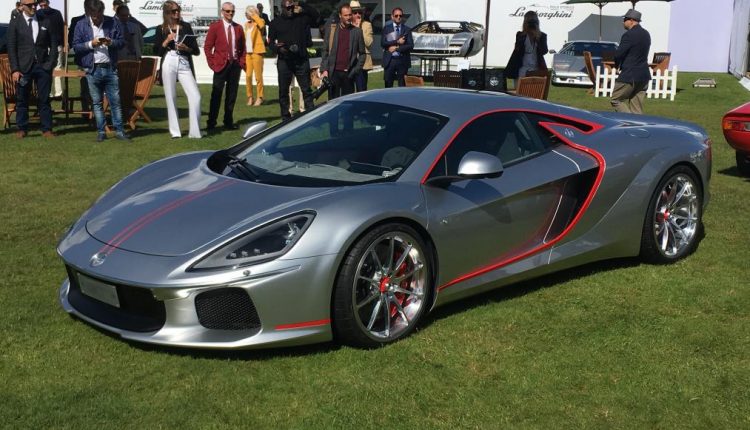 ATS pulled the covers off their new GT supercar at the Salon Prive car show last week and it's not something to ignore.
3.8-litre twin-turbo V8
Price tag of approximately £1,059,000 (R17.7m)
Only 12 units will be built
0 to 100 km/h in 3 seconds flat (launch control system)
Top speed upwards of 330 km/h
At the moment, ATS has made no mention as to who the engine supplier is for now and also remains coy on the power output of the unit because it is currently capable of producing around 690 hp, but the company is aiming for a final figure of about 800 hp when development is concluded next month.
Customers are free to approach ATS with any customisation requests, with virtually nothing off limits in terms of adapting the appearance. The company's aim for this dozen-strong run is to make twelve unique, "individual" cars.