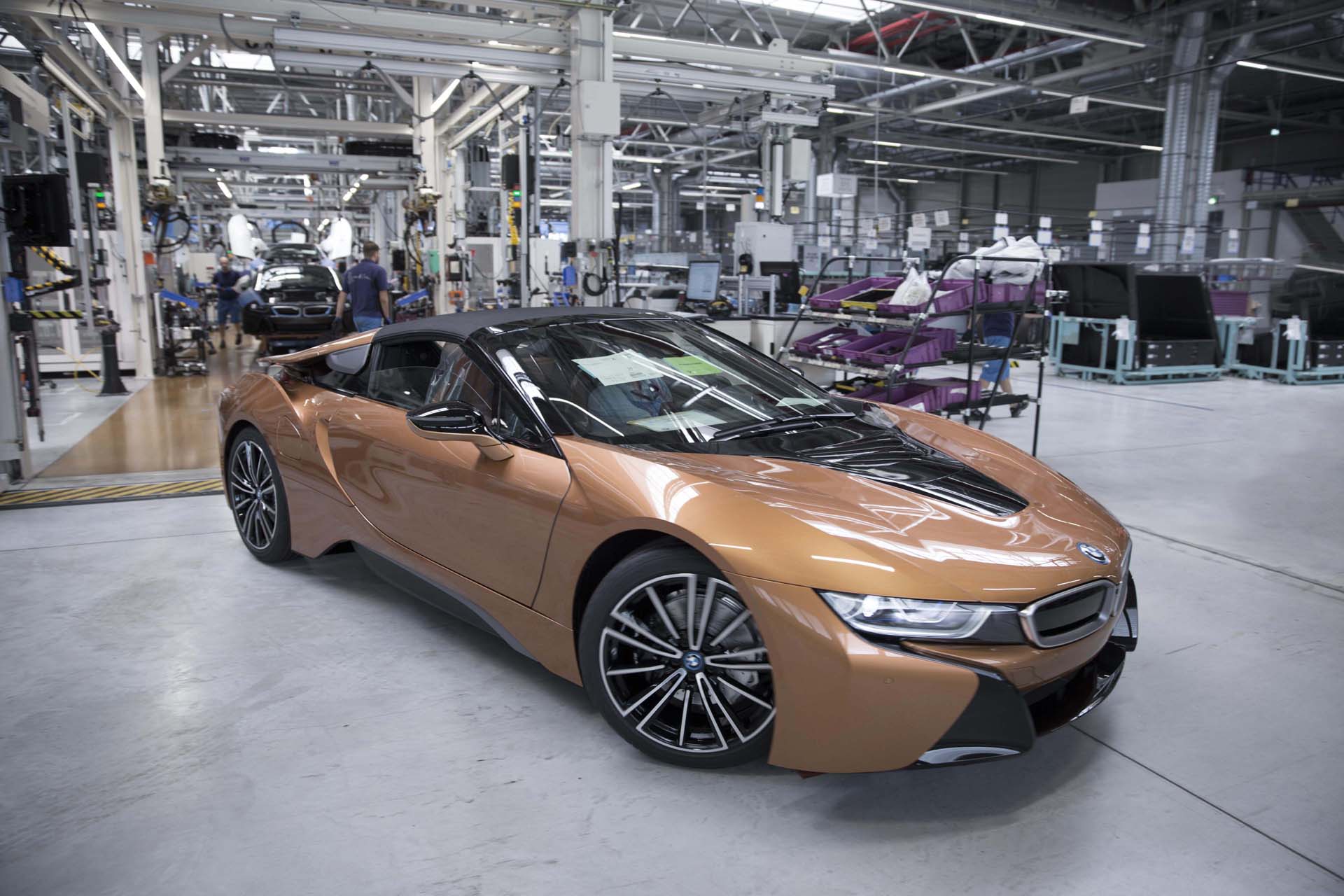 Last week at the Paris Motor Show, Klaus Frolich, a BMW Board Representative for Product Development revealed the idea of giving the i8's platform a bigger challenge by using it for a more high-performance role.
Frolich has expressed his desire for a supercar and revealed that there will be an opportunity for one as soon as the i8 hybrid sports car is due for a life cycle update. According to the BMW big shot, the i8's chassis is so good that it does not need any updates or improvements before it can be used in a more serious performance car.
"I have a wonderful carbon-fibre chassis for a sports car in my portfolio – currently it's used in the i8," said Frolich. "The chassis is so robust, so good, and so lightweight that I would like to use it for a second generation."
At 374 hp (279 kW), the BMW i8 might not be a slouch but that amount of power does not justify its price tag, especially when comparing it to the Porsche 911 which sits at a similar level in the fiscal food chain. Frolich however wants greater performance capacity for any supercar that will be derived from the i8, one that will be "in the 600 horsepower or something region" and will not weigh two tonnes.
While the supercar will be a hybrid, we can expect much of its power to come from a turbocharged internal combustion engine with either four or six cylinders rather than the i8's three pot engine. As you would expect, the birth of such a model will depend on the financial feasibility of the model.