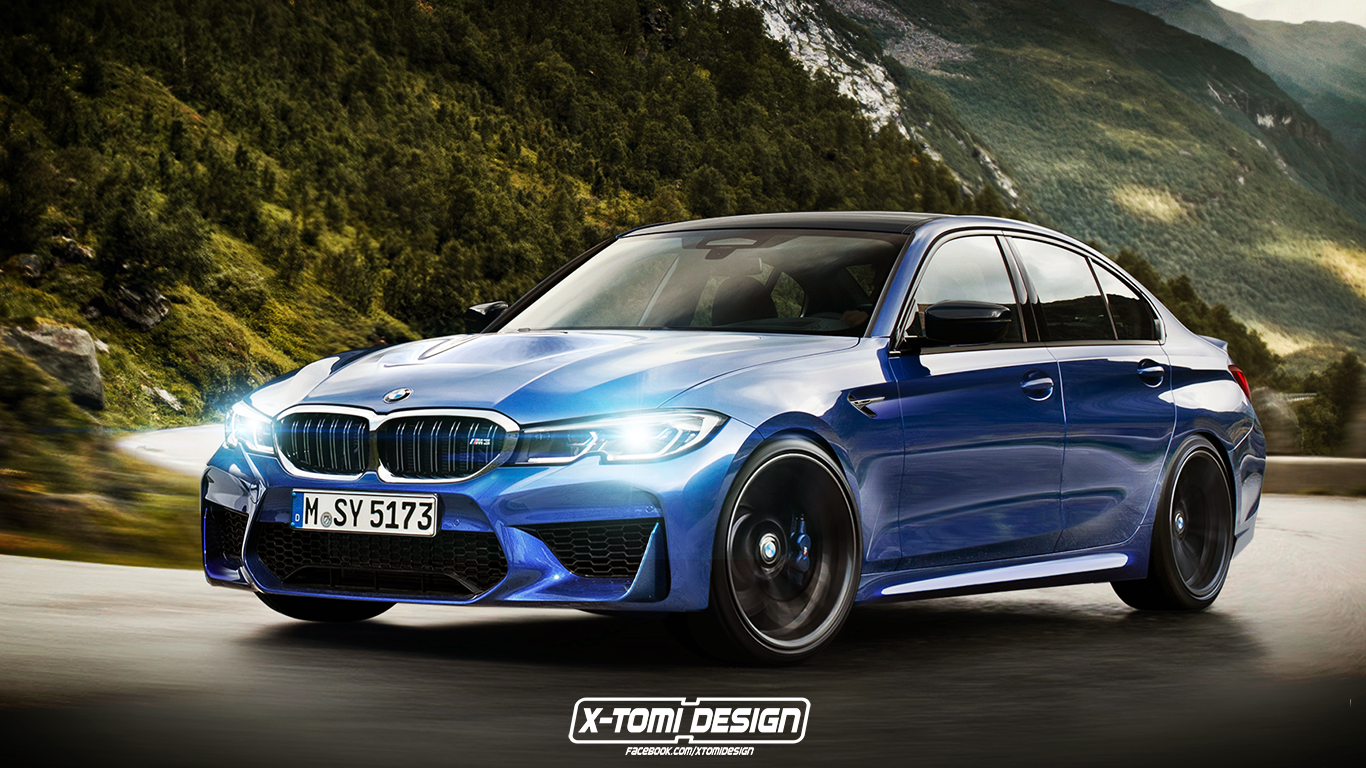 The new BMW 3 Series has been revealed in Paris, so we're naturally already looking ahead to the M-version of the new car. Although the car on which the new M3 will be based has only recently been unveiled, we've already got lots of info on the new car which has confusingly been called the G80.
The next version, due 2020, remains faithful to the twin-turbo 3.0-litre found in the current car. The power output of the next-gen base car is said to equal that of the limited-edition M4 GTS, which musters 493 hp (368 kW) and 600 Nm of torque.
BMW will likely add optional on-demand all-wheel drive, output boosted by a 48-volt mild hybrid system, electrically spooled turbos and the GTS's water injection system.
While the M3 (G80) retains four doors and five seats, the rear bench will again be a delete option for the future M4 GTS. Like Porsche, BMW intends to offer three types of seats, from lightweight fixed-back carbon fibre buckets through conventional sports seats to fully adjustable comfort seats.
We should expect to see current seven-speed dual-clutch transmission abandoned in favour of an eight-speed auto offering a choice of shift speed and shift patterns.
"In terms of character, the next M3/M4 won't be as sharp-edged, harsh-riding or aggressive as the current car. Instead, a more compliant and cohesive suspension set-up is claimed to provide superior control at the limit, boosting confidence. Compared with the current Competition cars, the future calibration is less nervous, more transparent and better balanced overall – all of which is good news.
And although M Division's engineers are determined to take out weight, they must first compensate for the extra kilos brought onboard by the water injection, the heavier 19in and 20in wheels and tyres and the standard-fit aero kit, which includes bigger ducts and deflectors."