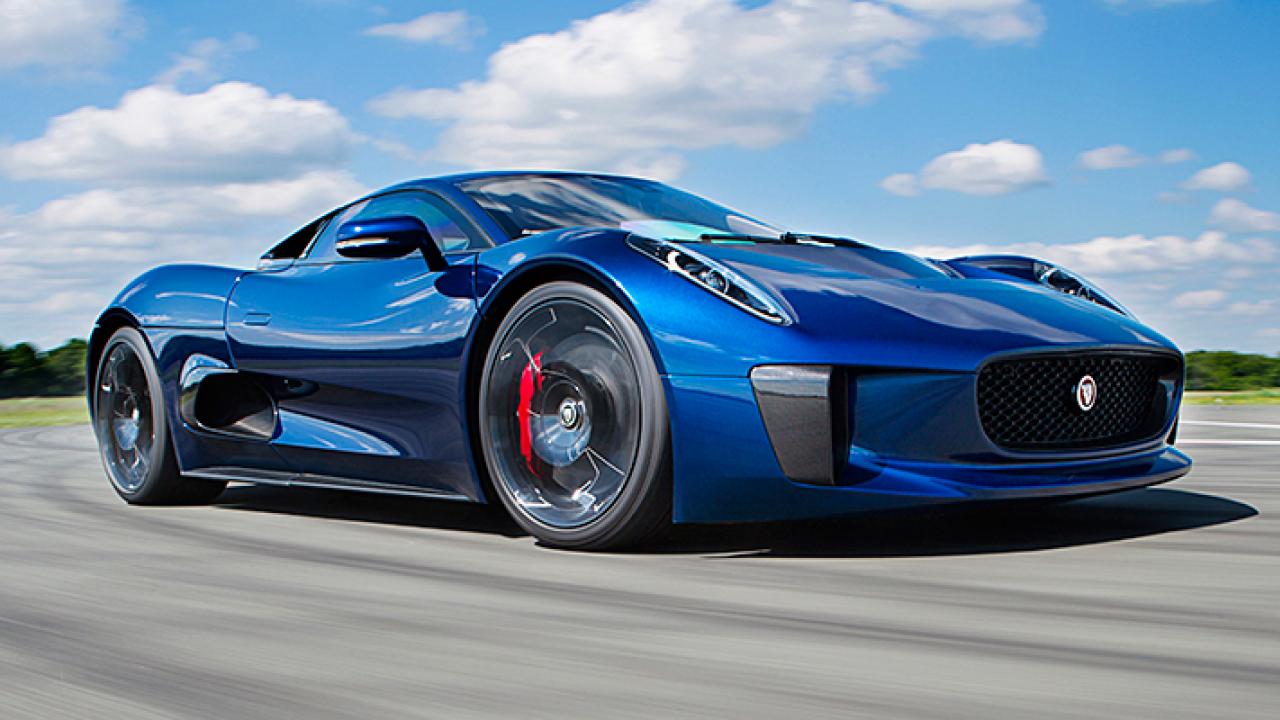 If a new report is to be correct, Jaguar Land Rover (JLR) is toying with the idea of changing the Jaguar marque's lineup to only electric vehicles.
According to Autocar, the product planning department for Jaguar has reportedly drawn up a scheme wherein all of its current internal combustion-powered products would be phased out within five to seven years.
Leading this electric assault is a full size luxury sedan to replace the XJ which is reportedly aiming to compete against the likes of the Porsche Taycan and Tesla Model S with a bigger focus on luxury and not outright performance.
At the end of their model cycles in 2023, Jaguar's XE and XF will reportedly bow out for a midsize electric crossover, with a second-generation I-Pace following in 2025. The E-Pace and F-Pace are also alleged to retire that year, leaving the J-Pace as the sole internal combustion holdout until its elimination in 2027.
Of course, this is all according to a plan for the upcoming decade that has yet to be approved by Jaguar so we can all relax for a little bit longer.