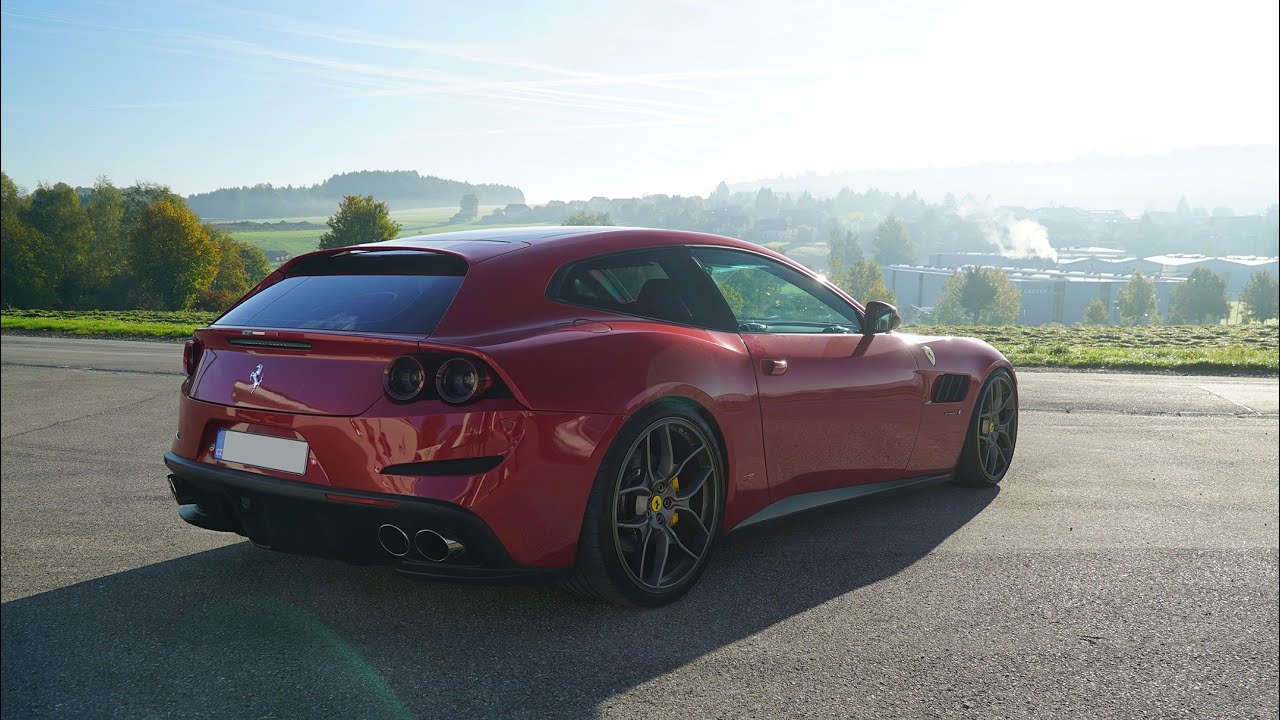 Novitec are well known tuners in the Ferrari and Lamborghini world and their exhaust systems are some of the best sounding on the market.
Their latest project is a Ferrari GTC4Lusso, which does not sport any exterior body kit nor does it sport an out-of-this-world output but what it does welcome is a a new exhaust system, complete with flap-regulation, sport metal catalysts, tailpipes with new mesh-insert, and a few other goodies in between.
That is quite the mouthful but just pop on your headphones, crank the volume up and ENJOY!!!