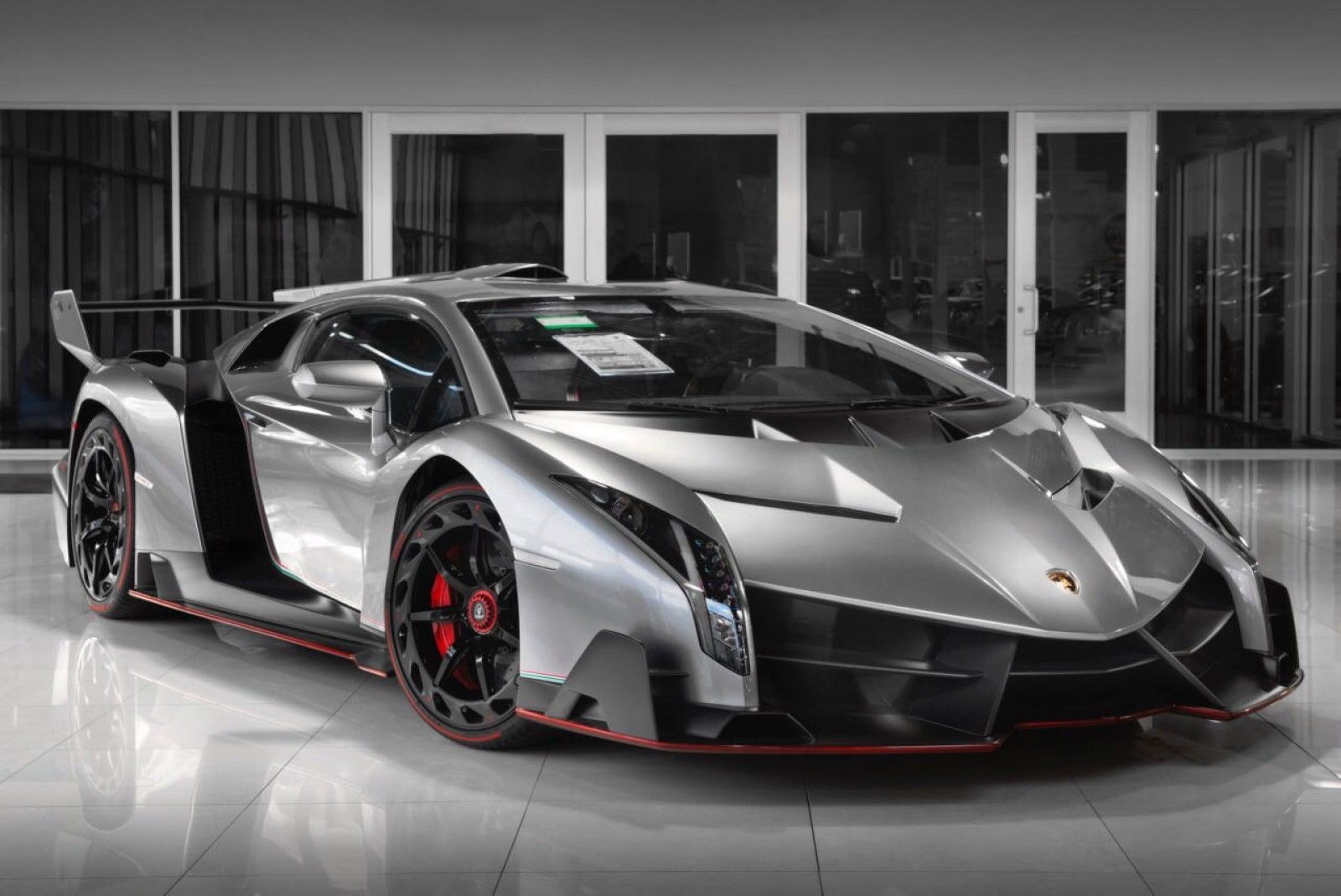 While our focus has been on Lamborghini's more mainstream models such as the Huracan and Aventador that has been around since 2011, coming in a number of variants as a result, Lamborghini has also been making a few cars behind the scenes which are a bit more special than the flagship Aventador.
When talking about such singular models stemming from Lamborghini's 'typical' offerings, many may think of the Sesto Elemento which was based on the old baby Raging Bull better known as the Gallardo. However, the car featured on this piece is a particularly extraordinary version of the Aventador. Called the Veneno, this limited-run Aventador-based model takes the supercar's V12 engine into the region of hypercars.
Lamborghini's limited edition models come with a price tag that's completely comfortable in the seven-figure range, the Veneno is no exception. When it was launched, this limited-run Raging Bull cost an eye watering $4-million (approx. R58-million). Now, the Veneno in question is selling for $9.5-million (approx. R136-million). Sounds hypercar-like enough?
With power coming from the Aventador's 6.5-litre naturally aspirated V12 engine pushing 740 hp (551 kW) and 690 Nm in this application, the Veneno features extremely light bodywork that boasts advanced aerodynamics. The result of this combination is a race 100 km/h from rest that's over in just 2.2 seconds, the top speed is over 355 km/h.
Only four examples of the Lamborghini Veneno were made in coupe form, Lamborghini still has one of them to this day in their museum. This $9.5-million Veneno is also practically new as it has not being registered and there's only 180 km on the clock.